Chandrababu inaugurates AP Secretariat complex in Amaravati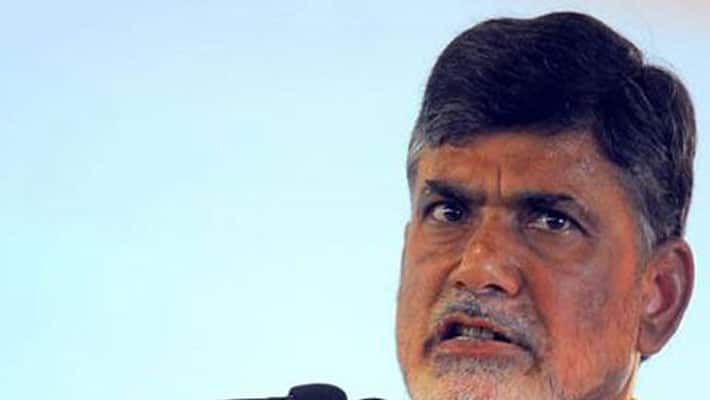 Andhra Pradesh Chief Minister N Chandrababu Naidu formally inaugurated the state's interim government complex (temporary Secretariat) at Velagapudi village in capital region Amaravati on April 25.
As there were no other auspicious muhurtam in the next few months, the CM completed the formalities today amid Vedic chants and a Ganapati homam (religious ritual). 
Chandrababu signed a file relating to waiver of loan for horticulture farmers on the occasion. The government is determined to begin operations in Amaravati region from June 15. The construction of the government complex has been going on at a brisk pace to meet the deadline.
Later, the CM announced that a five-day working week would be implemented for employees who come to work at Velagapudi from Hyderabad. Also, they would be paid an additional 30% as house rent allowance.
"In the first phase, we will build 5,000 houses for the employees within a year in the new capital region. More number of houses will be built in the subsequent phases," Chandrababu said.
He added, "We will make use of technology and our e-office system. I want that all files to be cleared in time and there should be no corruption." 
On the occasion, he also announced that an additional 50 square yards of land would be given to farmers of the region who parted with their lands under the Land Pooling Scheme for the development of the capital.
Deputy CM N China Rajappa, Ministers P Narayana, P Pulla Rao, Devineni Umamaheswara Rao were among others who attended the event.
 
Last Updated Mar 31, 2018, 6:51 PM IST