Wipe out caste colonies: Kerala Dalits launch new struggle
The struggle, that put resource politics into the centre of the Dalit question, was inaugurated by Una agitation leader Jignesh Mevani at Chengara on Sunday afternoon.
The Dalit agitation demands the implementation of a comprehensive land distribution and utilisation policy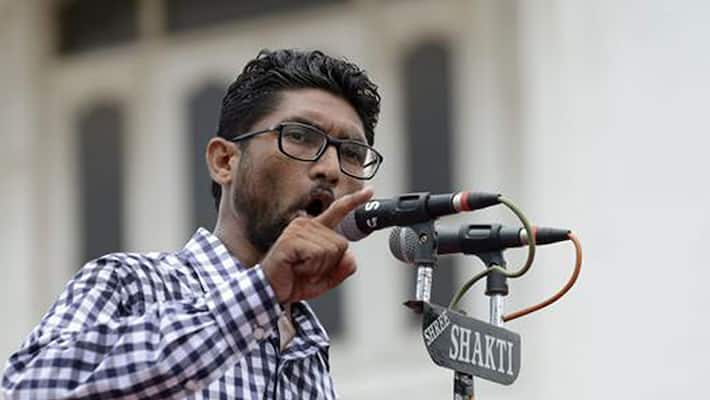 Rejecting the Kerala model of creating impoverished colonies for the landless in the name of providing land, Dalits in Kerala is launching a statewide struggle  to assert land rights. The struggle, inspired by the Una agitation in Gujarat, put forth a set of demands that questioned the claims of Kerala's much celebrated model of development and social mobility. 
The struggle, that put resource politics into the centre of the Dalit question, was inaugurated by Una agitation leader Jignesh Mevani at Chengara on Sunday afternoon. 
The Dalit agitation demands the implementation of a comprehensive land distribution and utilisation policy with a stress on recovering the plantation land illegally in the occupation of various private plantations and corporates.  As per an estimation, more than 5 lakh acres of public land is illegally occupied by big land sharks in the state. 
The agitation also link the plight of the forest-dwelling tribes with that of fish workers in the coastal belt. Along with the implementation of Forest Rights Act, Chalo Thiruvananathapuram also demands promulgation of an act for protecting the rights of the fisher folk in the coastal area. 
 
  
Last Updated Mar 31, 2018, 6:56 PM IST