CEC identifies 1200-vulnerable polling booths in Kerala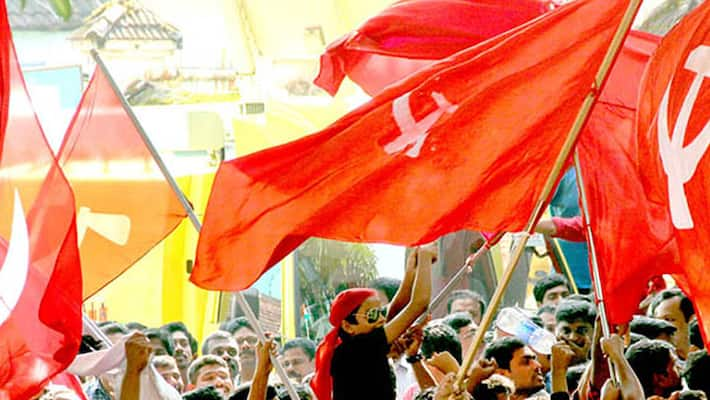 After taking stock of the poll preparations in the state, the Chief Election Commission (CEC) has identified 1200 'vulnerable' polling booths across that may be prone to violence. 
Speaking to pressmen after the election evaluation meet CEC Nasim Zaidi said the commission is satisfied with the election preparations. From the 21,000 polling booths, 1200 have been found to be vulnerable. Central forces will be deployed at all these stations and the polling process will be monitored through webcasting. For those places which do not have the internet, static cameras will be kept and special officials will be positioned for inspection. 
Read more: EC pulls up Congress leader for hate speech
Taking into account the blistering summer heat, drinking water will be provided and special facilities will be arranged for electors with disabilities to exercise their franchise. The commission is also considering the setting up of 250 all-women polling stations this time in the state.
"Till now, ₹19 crore in illegal money, 12 kg gold and liquor have been seized and strict action will be taken against those possessing illegal money and bogus voting will be dealt with strictly," added Zaidi.
Last Updated Mar 31, 2018, 7:03 PM IST