CBI Court awards three-year jail term to HAL employees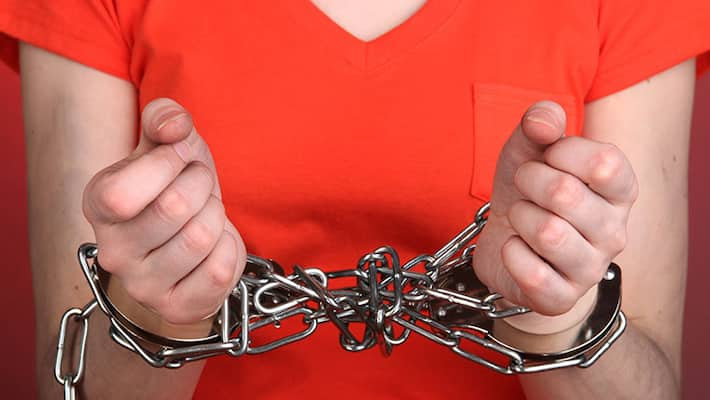 Two Hindustan Aeronautics Limited (HAL) employees were sentenced to a three-year jail term for misusing funds and power by the Special Central Bureau of Investigation (CBI) court.
Funds worth Rs 22 lakhs were mishandled by senior employees at HAL to procure machineries. The Special CBI court sentenced HAL deputy manager M S Sanjay and assistant engineer H M Ramesh; K V Hemanth of Dynatech Tools & Devices and managing partner B Damodhar to three years of imprisonment along with a penalty of Rs 3.5 lakhs.
According to sources, HAL employees have been misusing their official power and have also cheated the aeronautical major to obtain materials required by the company. The materials were bought from Dynatech in 2014 and the accused certified the quality of the procured items. Based on the quality report submitted, HAL made payment of Rs. 22 lakhs  to Dynatech. Only after making the payment did HAL discovered the materials purchased were of poor quality.
A case was registered at the local police station and later transferred to CBI for further investigation.
Last Updated Mar 31, 2018, 6:51 PM IST