Cauvery row affects tourism in Karnataka resulting in a ₹200 cr loss
Tourism along with trade and commerce has gone for a toss ever since the dispute between Karnataka and Tamil Nadu broke out
Bangalore Taxi and Tour Operators' Association claim that they have incurred a loss of ₹200 crore so far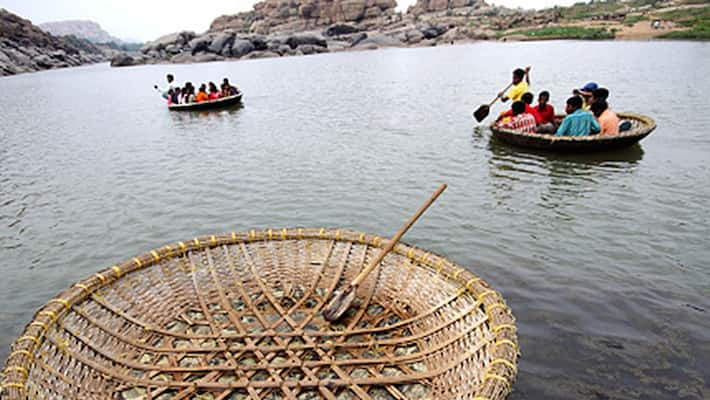 While the Karnataka Government is struggling to find a permanent solution to the Cauvery issue, tourism along with trade and commerce of the state has gone for a toss amid the chaos. People are refraining themselves from visiting Tamil Nadu and Karnataka ever since reports of violence started surfacing on the social media. 
K Radhakrishna Holla, President of Bangalore Taxi and Tour Operators' Association claim that ever since the water dispute broke out, more than 4,000 tourist and passenger vehicles have stopped moving between the two states. This has resulted in a loss of ₹200 crore for the transport associations in Karnataka.
According to cab owners and operators, there used to be around 3,500 vehicles moving between Karnataka and Tamil Nadu for corporate entities on a daily basis via Krishnagiri, Ranipet, and Erode. This is the stretch where most of the industries and factories are located. However, heightened tension between the states has made it impossible for the vehicles to cross the border.
This has affected businesses in both the states massively as most of the entrepreneurs prefer cab services to travel between these two states. The cab operators from Karnataka claim that they have started incurring a loss of around ₹10 crore daily ever since the Cauvery row broke out.
There was a time when Mysore, Bandipur, Udupi and Ooty used to be a preferred tourist destination, however, now the tourist traffic has drastically deviated to Kerala, Wayanad and Chickmagalur.  
Last Updated Mar 31, 2018, 6:54 PM IST