'Catholic Church forces nuns to take psychiatric drugs'
Sister Mary Sebastian had complained that nuns are forced to take psychiatric drugs
Several nuns are undergoing treatment at mental asylums maintained by Church
Instances of mysterious deaths of nuns are being reported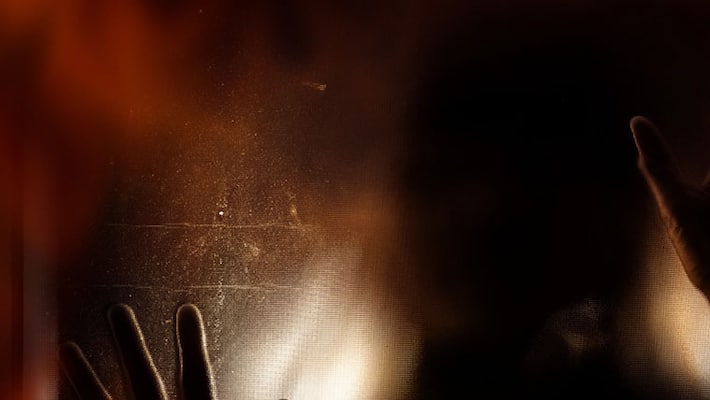 Nuns in Catholic convents in Kerala are facing mental and sexual torture from the Church. Various Christian associations filed a complaint with Chief Minister Pinarayi Vijayan seeking an investigation into allegations of harassment of nuns. 
 
A few months ago, Sister Mary Sebastian of Nazareth Bhavan Convent at Kottayam had complained to the police and Women's Commission that Catholic Church is forcing nuns to take psychiatric drugs. Following this, she was expelled from the convent and had to face threats from the Church. 
 
On November 14, a woman had registered a police complaint against a parish priest of Nadakkavu St Mary's English Church. She had alleged that the priest sexually harassed her over email messages. 
 
Manju Kulapuram, a nun had complained of rampant sexual abuse from a priest. 
 
Kerala Catholic Church Reformation Movement (KCRM), Catholic Priests, Ex-Priests & Nuns Association and Joint Christian Council submitted the complaint after it was found that the Church has formulated methods to deal with those who speak against them. 
 
According to the complaint in most convents nuns are sexually exploited by priests. Those refuting such advances are targeted and treated poorly. They are forced to take psychiatric drugs. The Church also threatens them of being abandoned in mental asylums. 
 
The complainants said several nuns are being treated in mental asylums maintained by Church. Several instances of mysterious deaths of nuns are being reported. The Church is a very powerful institution, economically, socially and politically and this makes any move against them difficult, the complainants said. 
 
A report in 2016 had said that higher-ups of the church often choose to ignore complaints and the only measure was taken is to transfer the perpetrator. 
Last Updated Mar 31, 2018, 6:44 PM IST