Cash crunch hits TASMAC, incurs ₹1000 crore loss
Officials are hoping that the situation will improve as and when the cashless issue eases.

In 2015-2016, Tasmac earned a total of ₹ 25,845 crore.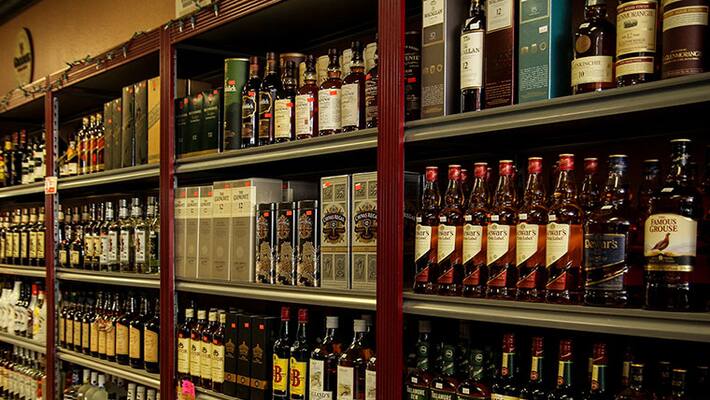 Now demonetisation has hit liquor sales in Tamil Nadu as well. Tasmac, who is the sole state-run liquor seller in Tamil Nadu, has already seen a loss of a whopping ₹ 1,000 crore, compared to their October sales. Tasmac said that they have so far earned only ₹ 603 crore in the first 15 days of December and that is not even remotely close to what they usually earn.
Tasmac has over 6,200 stores across the state of Tamil Nadu. The state government generate quite a lot of revenue from these stores. Now as the liquor sale has been declining steeply, the officials are getting worried over the situation.
The officials are only hoping that the liquor sale will change its current trend soon as an when the currency ban effect eases.
In 2015-2016, Tasmac earned a total of ₹ 25,845 crore. Post this incredible season, the officials were expecting a sale of close to ₹ 29,000 crore in 2016-2017. But that is not going to happen. The monthly sale in November dropped to only ₹ 1,665 crore which is not even close to what Tasmac usually earns monthly.
Jayalalithaa's death was followed by Cyclone Vardah and because of this, the liquor sales were affected too throughout the state.
Last Updated Mar 31, 2018, 7:00 PM IST