15 – year – old schoolboy drowns in Hebbal Lake
A day of bunking school proved fatal for 15-year-old Irfan Basha
He decided to swim in Hebbal Lake, but not being a strong swimmer, he drowned
Authorities were able to recover his body a day later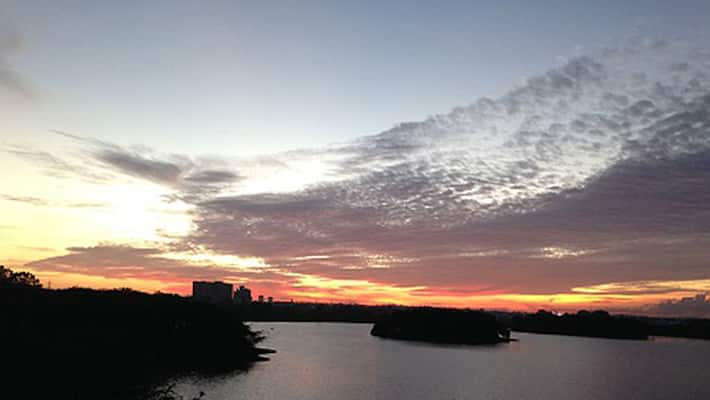 Irfan, a class IX student from Radha Krishna Public School in Nagashettihalli, drowned in Hebbal lake on Friday.
He, along with his friend who is also his classmate went for a swim in Hebbal Lake.  
Despite being not a very good swimmer, he entered the water, and encountered trouble as he struggled to stay afloat.
His friend, who managed to swim to safety, alerted nearby locals, who rushed to the aid of the drowning boy. However, it was too late, as he was nowhere to be found.
The fire, police and emergency services were contacted, but it took them a day to retrieve the  body. His body was found on Saturday morning.
His father, Basha, told Times of India, "I was the one who taught Irfan swimming. He could swim in small ponds but not a lake like this," 
Last Updated Mar 31, 2018, 6:51 PM IST