Loss-making BMTC shells out whopping ₹13.51 lakh to renovate MD's home
BMTC is known to a cash-strapped public entity.
The bus corporation but has spent over ₹13 lakh for renovating the BMTC MD's house.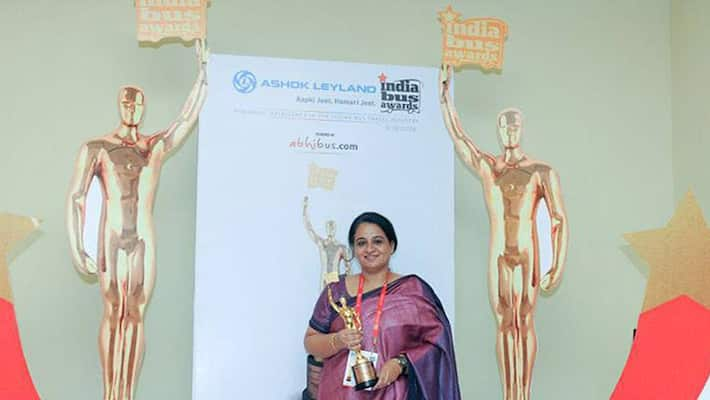 Well that might be true when it comes to doing something for the public, but that has not stopped BMTC to shell out a whopping  ₹13.51 lakh to renovate the managing director's official quarters. 
According to the Right Information Information (RTI) obtained by N Srinivas, BMTC has been shelling out lakhs every year. Back in 2014-15, it spent a sum of ₹7.54 lakh for renovation and in 2015-2016, another ₹5.97 lakh  was spent. 
"The corporation spent ₹1.86 lakh alone to repair her bedroom toilet and ₹87,000 to enhance the water supply system as per the information under RTI," he said. 
Instead of spending so much on renovation the BMTC should have focused on issues concerning its employees. The MD should also look into the issue of its employees, he added.
Despite repeated attempts, BMTC MD Ekroop Caur could not be reached.
Last Updated Mar 31, 2018, 6:48 PM IST