Despite winning most seats, BJP loses in Shivamogga polls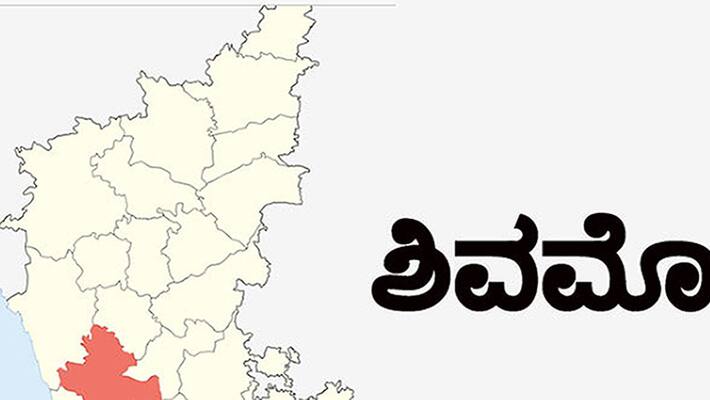 In the 31-seat Shivamogga Zilla Panchayat, the BJP won 15 seats but alliance politics and the lone seat won by an independent deprived the Saffron party of its victory.
The Congress, which secured eight seats, allied itself with the JD(S), which won seven seats, falling just one seat short of a majority and tying with the BJP. In a quick move, the Congress gave the lone Independent an offer he could not refuse.
The Congress has offered Jyothi Kumar of JD(S) the position of president while the independent candidate Veda will be the vice president of the Zilla Panchayat. BJP, which recently brought back Yeddyurappa as its state president, was banking on his charisma to win the polls in  Shivamogga, which is his home district.
Last Updated Mar 31, 2018, 6:41 PM IST