BJP leader calls the Communist party in Kerala the 'Wealthiest'
The BJP state president was speaking at a remembrance meeting.
The leader accused the party leaders of supporting illegal money hoarders.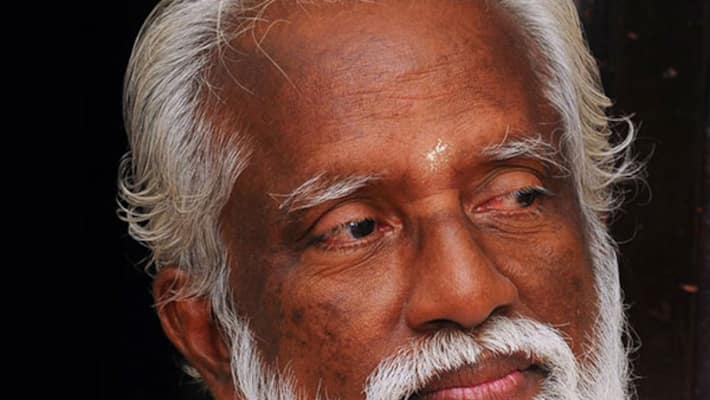 Challenging the communist party to declare their assets, Bharatiya Janata Party (BJP) state president Kummanom Rajasekharan called the Communist party the wealthiest in the state.

"There was a time when the Communist party send their foot soldiers to fight landlords and money launderers, but today the same party is supporting black money hoarders," said Rajasekharan while attending K T Jayakrishnan Master remembrance meeting. The BJP Yuva Morcha leader K T Jayakrishnan was murdered in 1999 in a classroom before his students.
Taking a jab, the BJP leader said how people could who call themselves followers of Fidel Castro celebrate beef fest in Kerala when they were aware that the late leader encouraged genetic engineering project to produce high dairy yield cows and when Ubre Blanca, his pet cow died Castro built a marble statue dedicated for the cow.
Last Updated Mar 31, 2018, 7:07 PM IST