Bhavani finds a place in Tamil Nadu Cabinet after two decades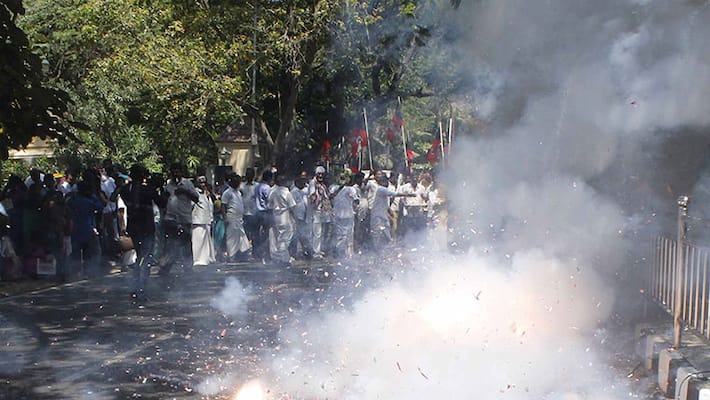 Bhavani is one of the strong holds of AIADMK and Karupannan defeated his nearest DMK rival Sivakumar by a margin of 24,000 votes.
In 1991-96, S Muthuswamy, who represented the constituency, was made Health Minister by Jayalalithaa.
After that, none from the constituency has become a minister till this time.
Last Updated Mar 31, 2018, 6:48 PM IST