Beware: Online fraudsters using FB, RBI letterhead to cheat victims
Emails sent from Facebook or RBI letterheads might be fake
Do not fall a prey to people asking you to claim a huge amount of money online
Cyber police suspect foreign nationals hand in the fraud racket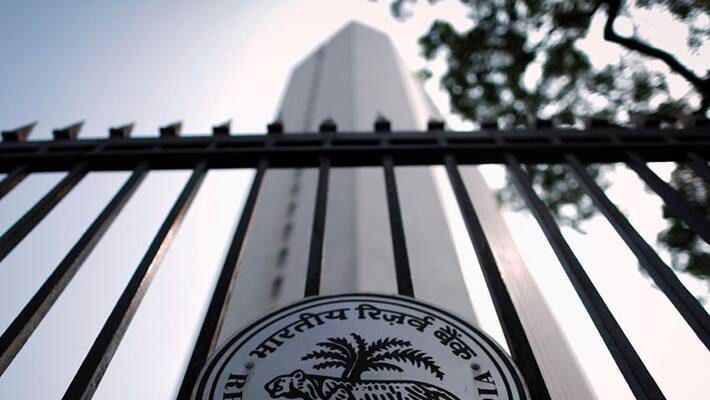 The fraudsters addressing a mail either from the FB or RBI, ask for address, contact details and then bank account details.  Once you proceed you may end up losing your money.
The tricksters are also using fake letterhead of the RBI and Facebook claiming that the amount is not claimed and once 'formalities' including application is filled and submitted, the further steps will be initiated for full settlement.
Ghouse Khan, a Saudi-return from Jayanagar was one of the victims who was lured to the tune of ₹ 3.6 crore lottery money through 'chevroletmotors4015@hotmail.com' an fake online lottery' in November 2014 and lost ₹80,000. This amount was paid to process the transaction. Later, when he realised that he was being cheated, he filed a complaint and a person was arrested in this regard.
On November 4, this year, Khan received another e-mail with the letterhead of Facebook offering him a huge amount of money through Facebook.
"Two years ago, I fell a prey to the fraud as the tricksters had said that the prized amount need to be collected from the Reserve Bank of India and that they will send their representative for the hassle free process of transaction. But this time, the fraudsters have used popular social networking sites letterhead. If anyone proceeds with replies, their bank account will be hacked and all the money will be taken by the fraudsters," said Khan.
He also added that fraudster who was arrested was an African national and there could be foreign hand in such fraud cases.
The cyber wing of City police also said that they were aware of such fraudsters, mainly foreign nationals. The police say that any such message or email claiming to be a lottery amount for public need to be verified with the police.
"We have also intimated Foreigners Regional Registration office in Bengaluru about such cases. The foreign nationals are warned at the time of arrival not to indulge in any crime. At the same time we also keep a watch on such messages flashing from different areas," said a police officer.
Last Updated Mar 31, 2018, 6:31 PM IST