Prostitutes, sewage force Bengalureans to give a pass to underpasses
Subways, underpasses in Bengaluru are unusable to the public.
They have become havens for pimps and prostitutes, though.
Lack of maintenance also means the passes are highly unsafe.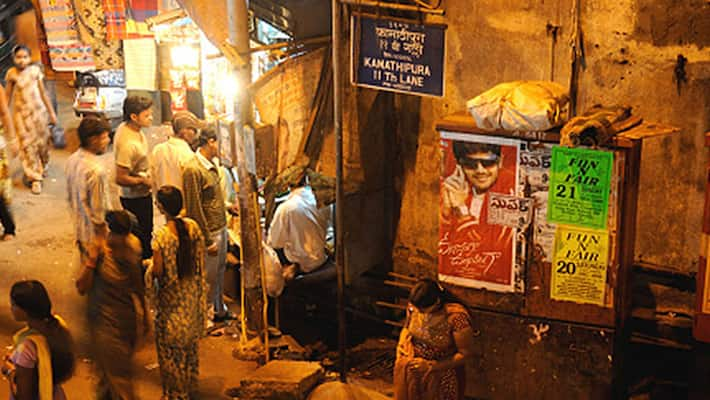 If you happen to wonder why people refuse to take the underpass in places like Majestic, KR Market and Shivajinagar, it is not a big mystery. 

The public fears the high risk of getting mugged or being harassed by sex workers. Besides, these places reek of human waste, due to inadequate maintenance by civic agencies.

Since a majority of the crowd consists people one their way to somewhere else, they do not bother to complain to the police or concerned authorities, apparently fearing being held up in a police station.

Commuters also told Asianet Newsable that leakage in the Majestic underpass and defective lights inside the subway raise safety concerns. 

"The place stinks, the hawkers harass the public and force us to buy stuff like plastic bags, stationary and other items from them. There are no guards and no police personnel in this subway," said Nayana, a college student.
Cauvery, another working professional, says apart from hawkers, sex workers are seen approaching passersby. 
"The subways looks haunted after nine in the evening as the lights do not function properly. I feel sacred to take this route," she said.

From pickpockets to even robberies have been executed from the subway in Majestic. 
Siimilarly the subways at KR Market and Shivajinagar are closed most of the time due to public nuisances.
"The police department will be asked to provide security inside such subways. As far as the issue of maintenance is concerned, BBMP will pull up the contractors and end the public inconvenience," said Bette Goswami, Chief Engineer of West Zone of BBMP.
Last Updated Mar 31, 2018, 6:44 PM IST