The show's over for two of Bengaluru's iconic theatres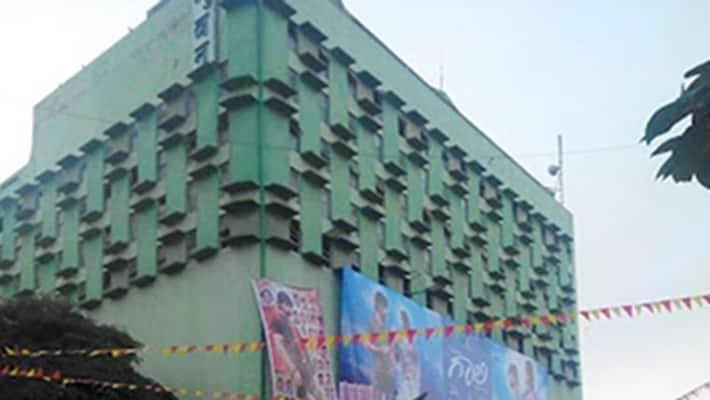 It's curtains for two of the most iconic theatres of Bengaluru; Tribhuvan and Kailash theatre at Gandhinagar as they will screen for one last time on Thursday. 
According to media reports, the iconic cinemas are closing because of a dip in the collection. However, B Balachandra, the manager of the theatres told the Hindu that lease term of both Kailash and Tribhuvan had ended and hence they had to shut them down. "The present leaseholder is Prasad and he will come down to the city on Thursday from Guntur in Andhra Pradesh. The keys of the theatres will be handed over to the owner of Bajaj Complex located in Gandhinagar. The future leaseholder will take a call on whether or not to screen films in future," he added. 
On Thursday, Tribhuvan will screen two Hindi movies, Santa Banta' and 'Laal Rang' and Kailash will be seen screening Last Bus' (Kannada) and 'Eedi Rakam Aado Rakam' (Telugu).
'Vajragalu', a 1973 Kannada film starring Rajkumar, Jayanthi, Aarathi and Manjula in the lead roles was the first movie screened by Tribhuvan and 'Shankaracharya' was the first film screened by Kailash in 1976. 
Last Updated Mar 31, 2018, 6:57 PM IST