Bengaluru's buses to go cashless from 2017
Passengers will use a smart card to pay their fares.
The service has begun on a trial basis on Monday.
It is expected to receive a wide rollout from January, 2017.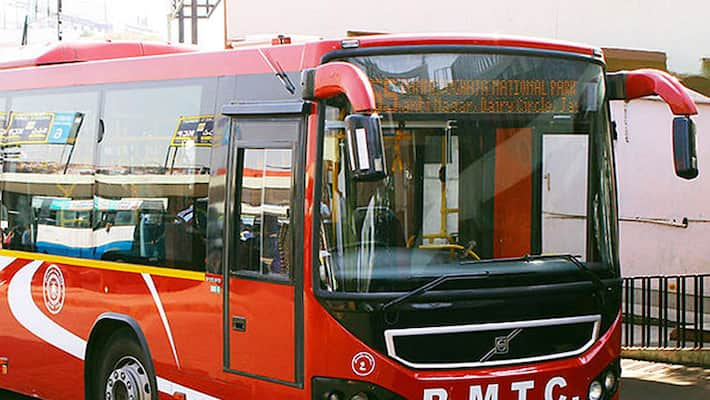 With demonetization being the talk of the town and going cashless the need of the hour, the Bengaluru Metropolitan Transport Corporation (BMTC) began its cashless service, on a trial basis, last Monday.
BMTC managing director Ekroop Caur said the service will be formally launched in January 2017.
Passengers are required to tap a smart card on an electronic ticketing machine while boarding and alighting the bus, and the fare will be deducted from the cash stored in the card. This will reduce the need to give change to commuters and increase transparency within the BMTC.
"The card is in line with the national mission of having a common mobility card. It has specifications where the card can be used for transit and non-transit transactions. The card will be launched for citizens by January 2017. Right now, we are running a trial for our staff to see if all the specifications are working or not," Ekroop Caur, MD, BMTC told mediapersons.
Last Updated Mar 31, 2018, 6:39 PM IST