Nirmala claimed that HIV-infected husband forced her to have sex with him
She kicked him in self-defence and did not mean to kill him
But victim's sister has given a complaint that Nirmala had an extramarital affair
Uday, a 47-year-old man, working as s car driver for a private company in Bengaluru had diagnosed HIV-positive some time ago. His wife Nirmala, 35, has been currently arrested for the murder of her husband by the Kavika Layout in Byatarayanapura Police, following a complaint against her.
According to the police, Uday and Nirmala are from Madikeri. They were married for 17 years and also have a 14-year-old daughter. The incident occurred on Sunday when Uday came home drunk and allegedly forced Nirmala to have sex with him. She resisted, and both had arguments till 3 am. But when Uday refused to listen to Nirmala and again started forcing her, she kicked him on his private part, and he collapsed.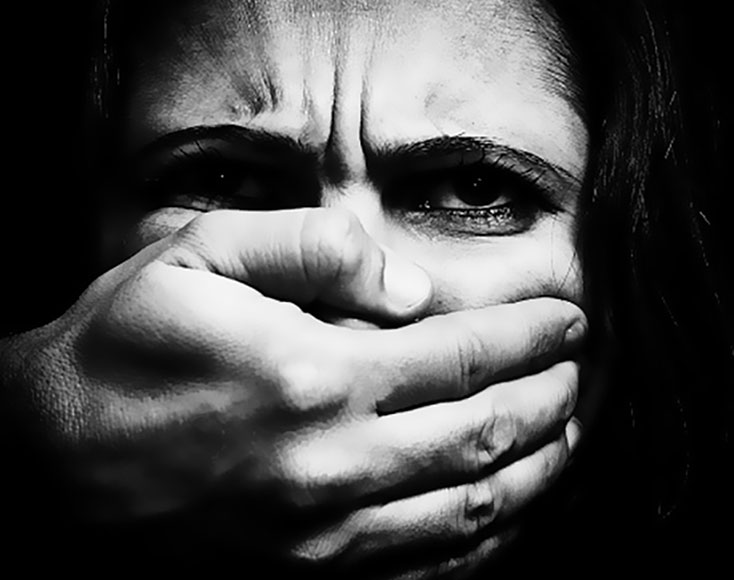 As soon as he collapsed, Nirmala with the help of her neighbours took Uday to the hospital, but he was declared brought dead.
Nirmala later gave a statement to the police, where she said that Uday forced her to have sex with him, knowing very well that he was HIV positive. She said that he even refused to use a condom and was pestering her for sex. Not knowing any other way to control him, she kicked him. Her statement also said that she did not mean to kill him.
However, this is not the only version of the story as Uday's sister Parimala has filed a complaint against Nirmala. Parimala alleged that Nirmala has an extramarital affair with a man named Chandu. She suspected a foul play and said the duo might have killed Uday.
Taking this complaint into consideration, the police have taken Chandu into custody and are interrogating him.