Bengaluru: Jogger thrashes drunk man who tried to molest her
Drunk man sexually assaults woman jogger close to her home
Woman beat up the molester and handed him over to police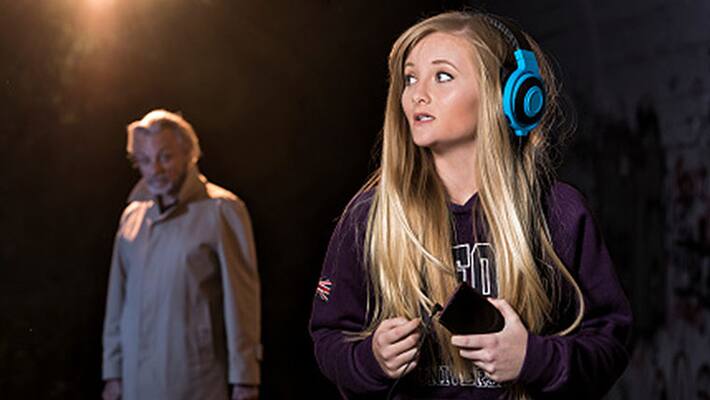 A Bengaluru woman was jogging within the premises of her gated community, thinking even at 9.30pm it would be safe. But unfortunately her experience taught her otherwise. According to eyewitnesses, the woman was jogging close to her house in the National Games Village Complex when suddenly a drunk man started following her and then he came towards her and started touching her inappropriately. 

The report mentioned in Deccan Chronicle says that the woman, a single mother, raised an alarm, hearing which the public came to her rescue and beat up the molester, before handing him over to the Kormangala police. 

It just goes on to highlight how unsafe the environs have become for women. It comes as another black mark on Bengaluru which topped the list for the maximum number of crimes committed against women across the state.

Police have said that a majority of sexual assaults go unreported due to stigma attached to such crimes. In this case as well, the woman refused to file any charges as she said she did not have the time to get involved in legal tangles of this sort. 
 
Last Updated Mar 31, 2018, 6:49 PM IST