Bengaluru: The IT hub is also the suicide city of India
Bengaluru recorded the second highest number of deaths in 2014.
Workplace related stress one of the reasons of increasing suicide.
Companies and firms are taking measure to create stress-free workplace.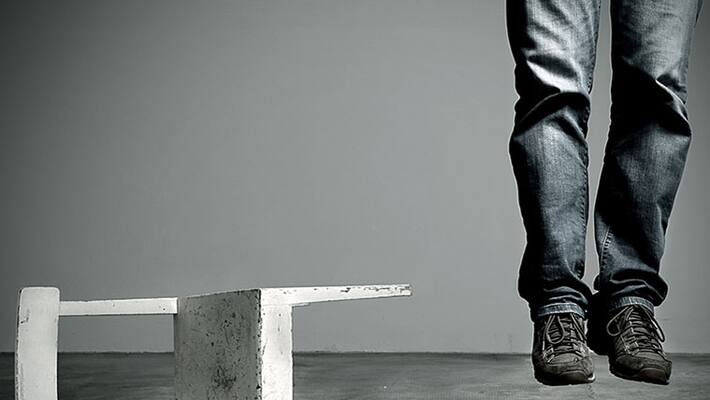 As per the 2014 report of National Crime Report Bureau (NCRB), Bengaluru recorded the second highest number of deaths due to suicide with 1,906 deaths, while Chennai tops this list with 2,014 deaths. 
When Newsable spoke to experts at Nimhans hospital bizarre reasons of committing suicide has been unveiled. 
Dr Sateesh Chandra, Senior Professor of Neurology and Former Director and Vice Chancellor of Nimhans in his observation says, "The IT and BT capital is also the home of many startups and most of these the companies work on target basis."
"The professional life is getting increasingly stressful, and many ends up fighting with their colleagues as well as their families. Nervous breakdowns have become common, and people are also fighting with persistent sad feeling due to no social life." 
"The work schedule keeps many on their toes and preoccupied all the time; no time to rest or spend at home and life is becoming mechanical. Because of all this, a simple reason like minor workplace related dispute, disagreement with wife or husband, or not being able to meet deadline triggers suicidal thoughts," Dr Chandra added. 
Dr Chandrashekhar, member Karnataka Mental Health Authority, said that "There are other cases of students committing suicide due to study related stress and complications related to love affairs. Women are often seen committing suicide due to harassment but suicide among techies, and working professionals are on the rise."
To create a relaxing work atmosphere and tackle stress at the workplace, many companies and firms have introduced yoga, sports, short trips, and other recreational activities. 
Last Updated Mar 31, 2018, 6:44 PM IST