Kannadiga private sector reservation policy to skip IT-BT workers
The groundwork for 2018 Assembly Elections are being laid down with the reservation policy
The legislations will be tables in the 2017 budget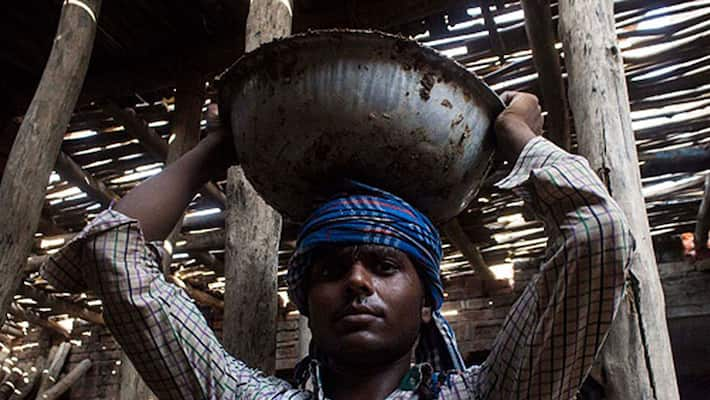 Earlier any entrant to the Indian job force would not think twice before leaving their hometown to come to other states where lucrative means of employment existed. Well, that is about to experience a change if Bengaluru and other state government policies were to have their way.
Previously the state government gained political mileage by extending quotas for Kannadigas - that was enforced in state government jobs quite a long time ago. The 2018 Assembly elections will soon be on the state and the government is preparing its cards beforehand and aiming to please the local populace with this card. Now, voter bank politics will be played on the jobs of thousands of workers. These bills will be tabled in the 2017 budget.
According to a report in TOI, the legislations, one meant for the IT-BT sector and another for other private industries operating in the state, will be based on the 1986 report on reservation for Kannadigas, prepared by Dr Sarojini Mahishi. As of now, the information available is that while no reservations will be applicable for Group A and Group B (technical and white collar jobs) in the IT-BT sector, there will be a certain percentage of reservation for the same category in other private sector industries in the state. The report further states that majority reservation will be provided for Kannadigas in Group C and Group D jobs (blue collar and unskilled labour) in the private sector. The reservation will be a whopping 70 per cent in each of these categories. If Karnataka is implementing it, then there are 100 per cent chances of the Bill being unopposed in the Assembly.
Now, Maharashtra is the poster boy for implementing reservation in its state for the locals. The Maha government's intense dislike for people from other states has time and again been in the news. This vein is also being adopted by other states, wherein they are stating other governments as an example for the same. Earlier in July this year, the RJD chief Lalu Prasad Yadav has been quoted as saying, "Like other states namely Andhra Pradesh, Telangana, West Bengal and Kerala which have provision of reservation for their students, Bihar should also reserve 80 per cent for locals in state jobs and admission in educational institutions under state government control."
Freedom of workplace and choosing the right individual for the job that is what a jobseeker and a company looks for anywhere. When it comes to semi-skilled labour, this should be an apt move as it will prevent a lot of hardships and staying within the state can take care of their prosperity. In case of skilled workers, the government will have to prove to their own state that there exists a framework or an infrastructure which enables the locals to become as skilled as the workers coming from other states.
Last Updated Mar 31, 2018, 6:58 PM IST