Bengaluru man commits suicide as girlfriend turns out transgender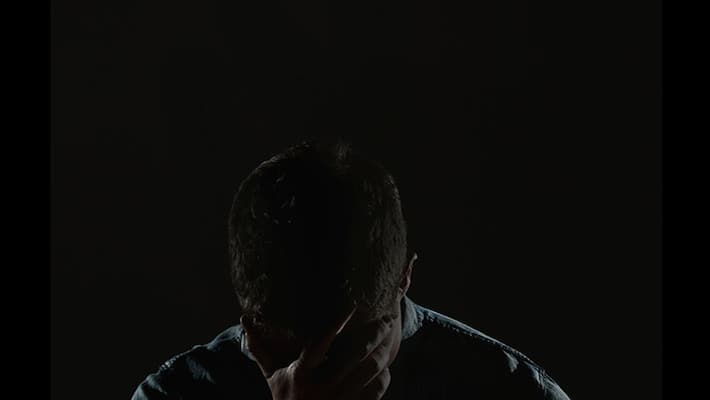 After a relationship of 10 months when 21-year-old William Moses found out that his girlfriend was a transgender, he committed suicide. 
Kajol (name changed), who was William's girlfriend started forcing him for marriage after he had stopped replying to her messages and blocked her phone number. She, along with her companions reached his office and insisted him to marry her. But, when he refused, Kajol went to his house and along with her friends and staged a high drama.
As William's parents were disappointed with the incident, he couldn't face them and left the house without taking any of his belongings. He had told his brother that he was going to police station to file a First Information Report (FIR) of the incident, but never returned.
William's family members started search operations after two days he went missing. Kajol and her companions were also threatening William's family as they couldn't trace him. 
William had found out that Kajol is not a girl, in fact, transgender, when they tried having sex for the first time after ten months of the relationship. Since then, William had set his ways apart from her.
However, Kajol kept forcing marriage on him, to which he did not agree. After things went out of control, he committed suicide by laying himself on the railway tracks.
An unidentified dead body was found in the jurisdiction of Cantonment railway station on April 28, which was kept tentatively in Bowring Hospital mortuary since the face of the body was completely smashed.
When William did not return, his worried parents went to Baiyappanahalli police station and lodged a missing complaint.
Since the features of William were matching with the dead body that was kept in Bowring hospital they asked his parents to identify the corpse, which they said was William.
Later, his parents found a suicide note in William's bedroom.
Now Cantonment police is investigating the case.
Last Updated Mar 31, 2018, 6:38 PM IST