Bengaluru employees more satisfied than other capital cities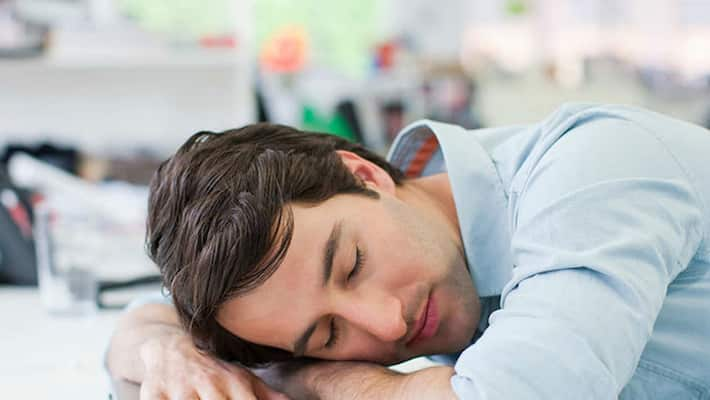 Among the employees belonging to countries of Asia-Pacific region, India-based employees are more contended when predicting their employment scenario in the next 12 months – Michael Page India's survey said. Michael Page is a leading professional recruitment consultancy specialising in the recruitment of permanent, contract and temporary positions on behalf of the world's top employers
The survey said, 74 percent of Indian employees are eagerly expecting career promotions in the next 12 months.
Bengaluru, often referred to as Silicon Valley of India, holds the top slot with 75 percent respondents expressing satisfaction in their respective domains and work-spheres, followed by Mumbai's 62 percent, New Delhi's 62 percent and Chennai's 58 percent, revealed the survey.
Bengaluru is bestowed with a good work environment and an accommodative culture. Bengaluru's work standards are on par with other international cities of the world, and that has made Bengaluru to be considered the most preferred city in India by big companies and international organisations who have opened their corporate offices here.
In the survey, 53% of the city's employees say increased salary is the most important factor they consider when switching roles and most organisations' retention strategies are becoming more and more competitive.
Last Updated Mar 31, 2018, 7:06 PM IST