The drug mafia may also be dealing with illegal arms as well
One of the arrested is a software professional who got into this for easy money
The seized contraband is worth Rs 27 lakh.
With the arrest of one 21-year-old Ashok Bahadur, from Nepal for smuggling 3 kilos of Charas and 6 kilos of cannabis few days back, it has come to light that loopholes in borders and even transport system are being exploited by the drug mafia.
Top police sources say that this drug mafia is working to strengthen the illegal arms deal beyond Indian borders. The Mico Layout Police has registered a case against four youngsters in connection with a drug racket operating in the city.
The police highlighted the route taken by the gang: Ganja is smuggled from Bengaluru, its surroundings and other states like Tamil Nadu and Andhra Pradesh and Charas is brought in all the way from Nepal.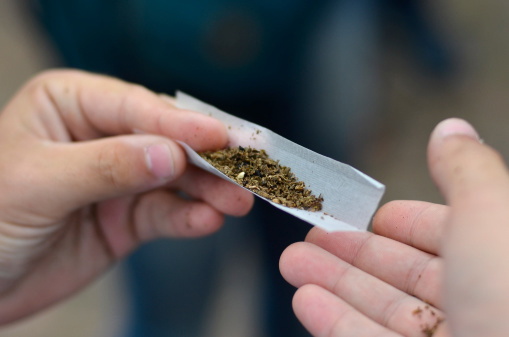 Ashok Bahadur (right), a Nepal resident was arrested for smuggling charas into India. The accused used to procure the contraband from Kailash Village in Nepal and gain entry into India via Tonga from Kanchanapur, which is also bordering India. On reaching India, the accused boarded a private bus to Delhi.
From Delhi he travelled to Bengaluru. To avoid the smell, he had wrapped the charas in four plastic packets. Interestingly, the arrested team consisted of a techie, Avishek Singh, from Kolkata, whose function was to help him smuggle the goods into the IT capital.
 "Along with Ashok, Aivshek Singh (left) a techie, Nizamuddin, a cab driver and Bijay Singh, a housekeeping staff were arrested for possessing contraband, While Ashok had about  3 kilos charas, three others had about 6 kilos of Ganja on themselves. All have been caught for the first time, but they look seasoned in this trade," said BK Shekar, Police Inspector, Mico Layout.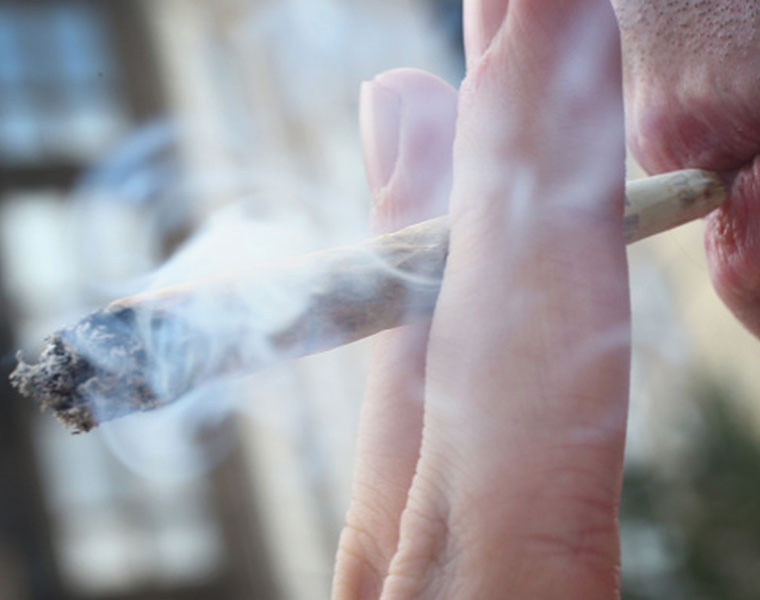 The officer said, among all the accused, Avishek Singh was more educated and knew about the law and punishment and still he decided to take up crime. The illegal trade attracted him so much that he left the decent job and took to contraband trade full time. During interrogation, the accused revealed that, his mother requires a heart surgery and that is why he decided to take up this illegal trade," said the officer. The seized contraband is worth Rs 27 lakh.
DCP Borlingaiah also weighed on the increasing number of drug cases in the city. "In Mico Layout Police Station alone, 14 cases of Ganja smuggling have been registered from the last 15 months. The peddlers mainly target college students and techies who become addicted to the drugs," he remarked.
A senior officer said, contraband like Charas that comes mainly from Nepal and Bangladesh is smuggled into India by roadways. "The security needs to be strengthened on borders and movement of every vehicle need to monitored. It looks like the drug mafia is being funded and monitored by kingpins who may also have interest in illegal arms deal and terrorism," said an senior Intelligence officer.
It is but obvious that this gang is selling to a market here in Bengaluru. Sadly, surveys have revealed how it is software professionals, young students and other wealthy individuals who are looking for a quick hit. Illegal or not, dangerous or not, the demand for narcotics in the city is a known fact. The nexus is not city-bound it stretches from India, to Nepal, to Africa and more. It is an  international chain and more often than not, arms, weapons and other illegal items also change hands.
Going into how it operates and where it operates is a story for another day. Keep following Asianet Newsable for more information on the flourishing drug trade in Bengaluru.