Bengaluru-based-businessman gets cheated by a lady on dating site, loots Rs 60 Lakhs
A 34-year-old businessman loses almost Rs 60 lakhs as he transfers the money to a lady for her father's treatment.
He later realises that the account was fake and files a complaint against the lady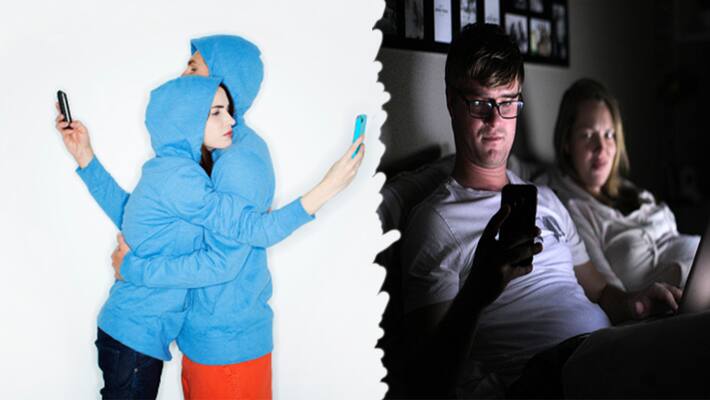 Matrimonial and dating websites have become a big cheating medium for fraudulence. In recent days, one of this incidents happened to a Bangalore based businessman who became a victim of fraud through these sites.
As per the TOI report, the lady, who called herself as Arpita, cheated the businessman Satish to the tune of Rs 60 lakhs. Satish has now filed a complaint with cyber-crime police. The report says that the businessman met the lady as 'shompa76' on a dating website on July 18, 2017, and introduced herself as Arpita from Kolkata. Both exchanged their numbers and started chatting on WhatsApp, where they exchanged their photos too.
Arpita asked Satish (changed names) for monetary help of Rs 30,000 for her father's treatment and promised to return it back. Satish transferred the requested money to the given account. A few days later, she requested some more money stating that her father had been admitted in BM Birla Heart Research Centre, Kolkata, for treatment and Satish transferred more money in multiple transactions.
Satish transferred Rs 40.7 lakhs to Kushan Majumder and Rs 19 lakhs to Rupali Majumder's account. After the money was transferred, Arpita stopped responding to his texts or calls. Satish then realised that he has been cheated and filed a complaint about the same. 
Last Updated Apr 16, 2018, 3:28 PM IST