Meet the barber with ₹3.2 crore Maybach and 150 luxury cars
Born in a poor family, Ramesh Babu became a barber after completing SSLC.
From past 30 years, he is working as a hair stylist having many rich clients.
He also owns a successful luxury car rental company.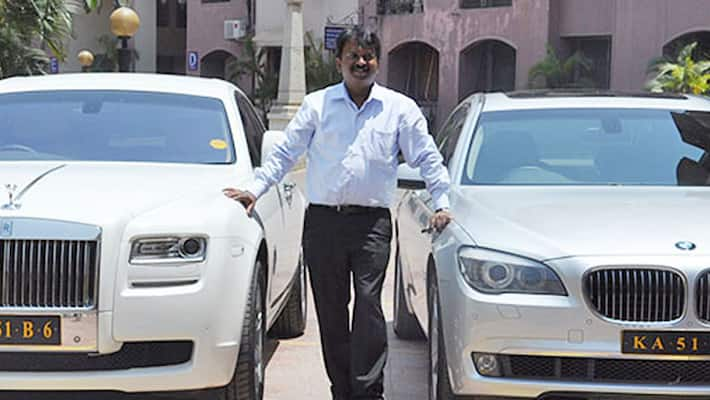 Bengaluru is home to many rich and the famous, and it is also the home of a Ramesh Babu, the legendary barber who has a passion for collecting luxury cars, and he rents them too. After Vijay Mallya, Ramesh Babu is the one who recently imported the Mercedes-Maybach that cost ₹3.2 crore in Bengaluru. 
The 45-year-old barber bought the car a month ago with his own earning that was further supplemented by a massive bank loan. The barber who gives a haircut for just ₹75 also owns one Rolls-Royce bought in 2011, 11 Mercedes, three Audis, 10 BMWs, and two Jaguars. In total, he owns 150 luxury cars.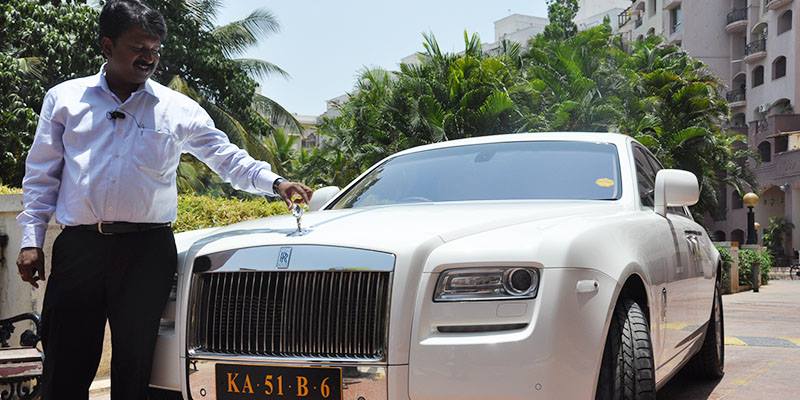 The barber also owns Ramesh Tours and Travels and is an inspiration for many. He was 9-years-old when he lost his father and was in poor state. Ramesh's father was also a barber, and soon after completing SSLC, he also became a barber. In 1994, he bought Maruti Omni van and rented it out and from there his fortune changed. 
From past 30 years, he has been spending five hours every day at his salon located in Bowring Institute and personally styling the hair of regular customers.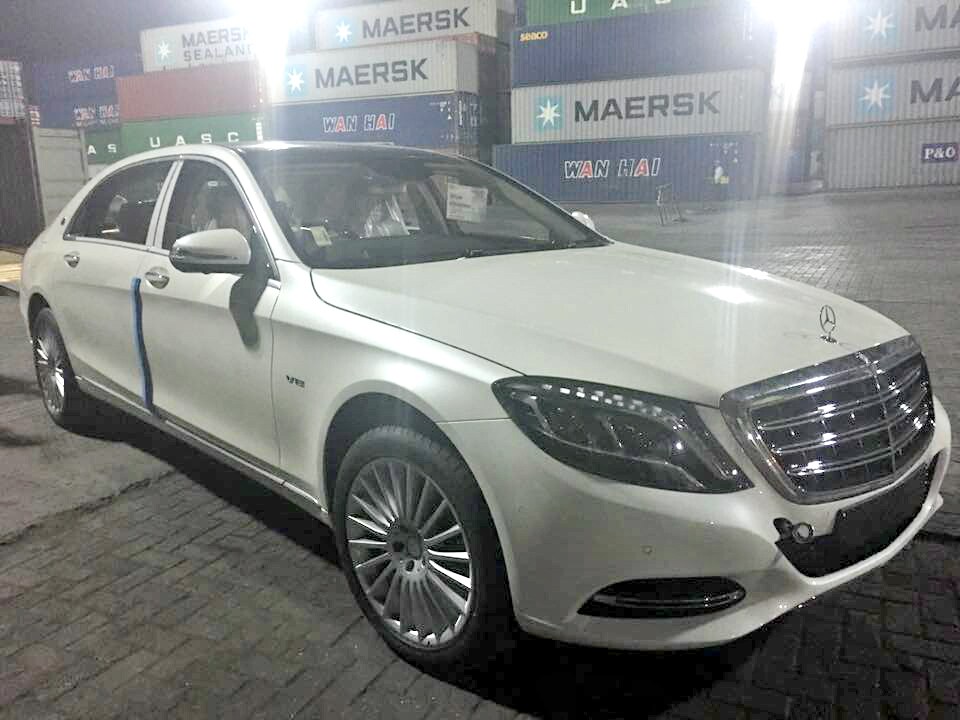 Though his earning from the salon is modest, his networking with wealthy clients has helped him to build a successful and lucrative luxury car rental business. In fact, in the recent Aero India show, the German delegates hired his latest acquisition while in the city. 
Last Updated Mar 31, 2018, 6:54 PM IST