Upgrades to shut Bengaluru airport daily for 2.5 months
The airport will be closed from mid-February to April end next year.
It will be shut from February 19 to April 30, 2017 between 10:30 am to 5 pm.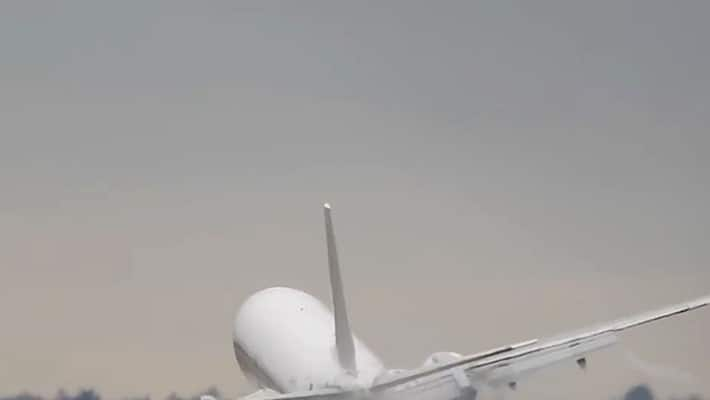 Get ready for long queues and total chaos at the Kempegowda International Airport (KIA) as the facility will be under a partial shut down daily for 2.5 months for a runway exit upgrade, from mid-February to April end.
As per a Notice to Airmen (NOTAM) from the United States NOTAM System, the runway will be shut down every day from February 19 to April 30, 2017 between 10:30am to 5pm (IST) for constructing the rapid exit taxiways (RETs).
The shut down is expected to cause major problems both to airlines and passengers.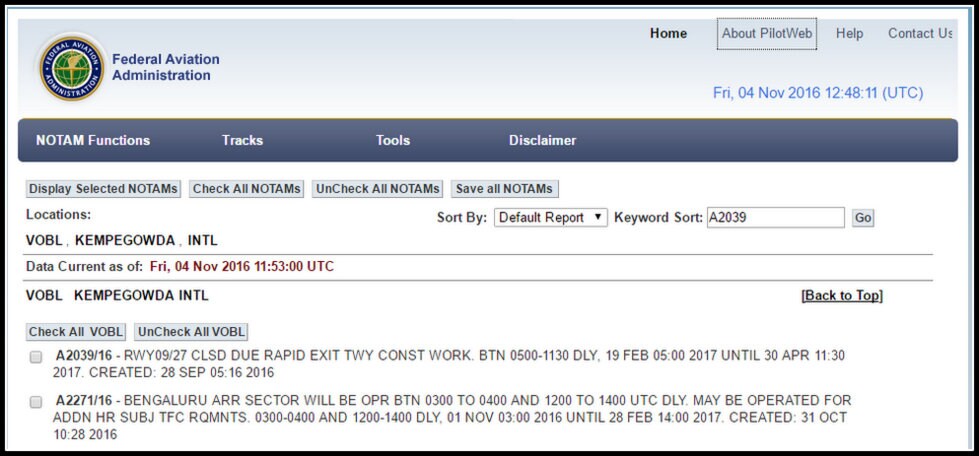 According to a Bangalore Aviation report, "For sure, schedules will be hit, and passengers travelling during this period [are] advised to contact their airline to explore their options. We expect fares to rise as capacities are curtailed in the face of demand that is growing at about 20% annually." 
Kempegowda Airport is the third busiest airport by passenger traffic in the country and on an average records 400 aircraft movements per day.  
The Bangalore Aviation report further added: "In our opinion, it does not behove the airport to close its sole runway at this time. BIAL has already commenced the construction of the second runway (09R/27L) and we opine BIAL should expedite its completion."
It should be noted that this is the second time the runway at Bengaluru international airport is being shut down. It was previously shut down from March 11 to April 3, 2012 for emergency repairs.
Last Updated Mar 31, 2018, 6:58 PM IST