Heat wave grips Bellary, 115 infants hospitalised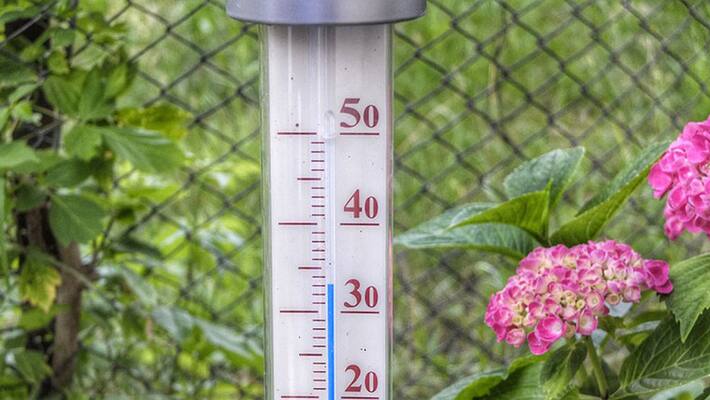 As heat waves grip the north Karnataka district of Bellary, the district hospital has declared an emergency after 115 infants were admitted to the Vijayanagara Institute of Medical Sciences (VIMS) with severe cases of dehydration.
The newborns are the worst affected of the heat waves in North Karnataka. At VIMS, at least five newborns have been hospitalised with kidney failure. 
"With the temperature reaching 45 degree Celsius, the newborns are the worst affected and the parents must take extra precaution to keep them away from direct sunlight. And must keep them hydrated as much as possible," said Srinivasulu, Superintendent at VIMS.
At the private hospital in Bellary, at least 48 newborns have been admitted due to heat-related illness. Last week in Raichur, more than 100 students had to be kept under observation in intensive care units.
Last Updated Mar 31, 2018, 6:59 PM IST