Bellary drought: Liquor sale drop worries Excise department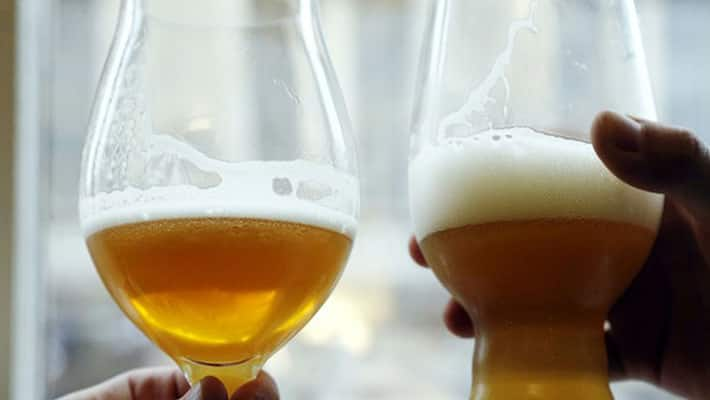 Recently, a senior Excise department official issued a notice to Siruguppa Excise inspector Anand, asking him the reasons for the drop in liquor sale.
The Excise inspector in return has written to the Deputy Director of Agriculture Department asking him to give details on the condition of crops in Bellary.
 The sale of alcohol has dropped in Siruguppa taluk. Deputy Commissioner of Bellary Excise Department has issued a notice in this regard. Sirugauppa Taluk is an agriculture belt, where farmers get two paddy yields with the help of channel water. Farmers also use rainwater and water from borewells. Thus, please give me the detail of crops grown in the last eight years and the land used for the yield, Anand said in the letter sent to the agriculture department.
The inspector even is said to have argued that farmers, small-scale businessmen, daily wage workers and occasional labourers had money and they spent it on liquor. If this year to farmers and workers had money to spend the department would have easily reached the target set by the higher officers.
Last Updated Mar 31, 2018, 6:56 PM IST