Bellari: Resisting arrest, suspected SIMI terrorist slits own throat
Police recovered four guns from his house.
Alam Basha till now has supplied 40 guns illegally across Karnataka.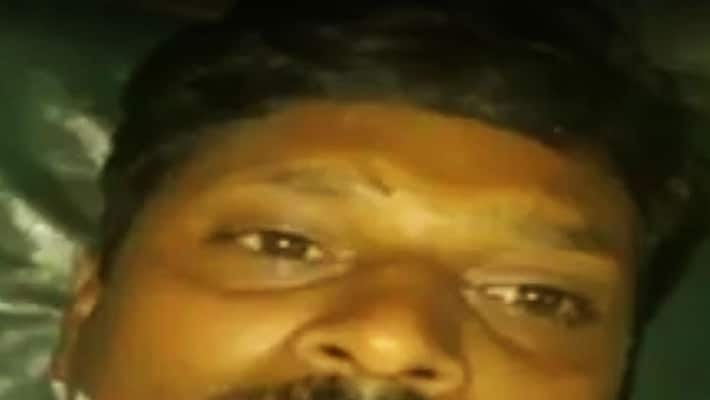 A suspected member of the banned terrorist outfit Students' Islamic Movement of India (SIMI) slit his own throat after he was surrounded by the police.
The Bellari police raided Alam Basha's house on Thursday night. He reportedly was planning out terror activities in Ballari, Koppala, Hospete, Hubballi.
The police surrounded Basha's house but instead of surrendering to the police, he attempted suicide. The police recovered four guns from his house.
Basha's name had popped up during an interrogation related to a twin murder case dating back to 2014. The police recently had arrested one Jafar, who during the interrogation revealed that Basha had supplied the gun used in the shooting.
Further investigation found that Basha had close links with gangs in Mumbai and supplied over 40 guns and pistols illegally to Ballari, Toranagal, Hospete, Koppala, Hubballi and to other places.
The police that they are probing his SIMI links.    
Last Updated Mar 31, 2018, 6:36 PM IST