'Beef ban' controversy resurfaces at Kerala Police Academy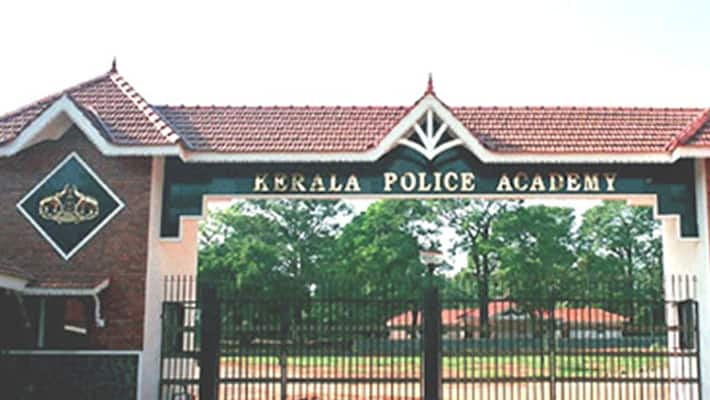 The alleged beef ban at Kerala Police Academy in Thrissur has once again kicked up a row after left wing police associations served beef to celebrate the electoral victory of Left Democratic Front (LDF) in Kerala. There were reports that beef was allegedly removed from the menu at the Academy mess after IG Suresh Raj Purohit took over as the director of the police training institute. 
Left wing police associations served beef to about 150 officers at the academy on 20 May to celebrate the LDF victory. As the news spread, Purohit allegedly pulled up the officers in charge of the canteen and warned them not to repeat it. He also initiated an unofficial inquiry into the feast, reports said. 
The associations are planning to approach the Chief Minister against the IG, who is allegedly interfering in the personal choices of police personnel. The new controversy has emerged at a time when the new Chief Minister, who is handling the Home Department, is expected to make sweeping changes at the top of the police administration. 
The 'undeclared beef ban' at the Academy had hit headlines the when the beef debate raged across the country, a few months back. Communist Party of India-Marxist leader MB Rajesh MP had come out against Purohit in the controversy. 
 
Last Updated Mar 31, 2018, 6:44 PM IST