Why Speaker cut short heated debate in Kerala Assembly on sporting beard
Muslim League MLAs and Minister KT Jaleel locked horns over the right to grow the beard.
Growing facial hairs is not compulsory for Muslims: Jaleel
It's part of Holy Sunnah: Muslim League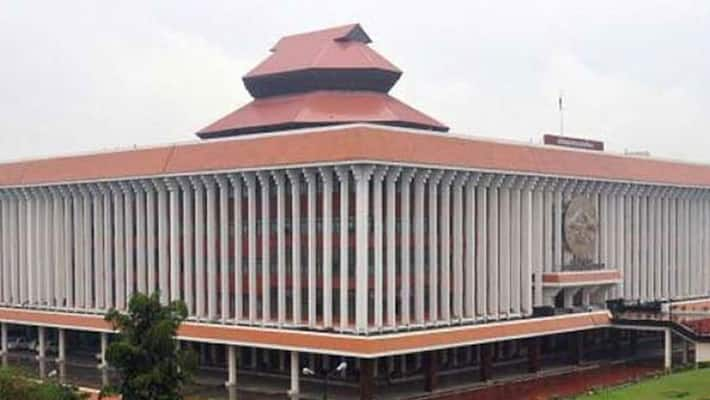 Minister K T Jaleel and Indian Union Muslim League legislators were locked in a heated debate in Kerala Assembly on Tuesday over sporting beard as part of religious belief. The Muslim League MLAs said that it was part of Islamic lifestyle while Jaleel cut them short saying that beard is not compulsory to Muslims. The Muslim League demanded that Muslim police personnel be allowed to sport the beard. 
Beard is not compulsory for Muslims. The fact that no Muslim League MLA in the House has sported beard explains it well. "It (beard) has nothing to do with the religion," Jaleel clarified.
Reacting to the Minister's statement, senior Muslim League leader and former minister PK Kunhalikkutty said that Jaleel made an 'unnecessary reference.' There is a big section of the society that believes that beard is part of their religious belief. Growing hairs or not is a subjective matter. It is part of Holy Sunnah or the way of life preached by the Prophet, he added. 
 
Also read: Kerala Cop seeks permission to sport beard on religious grounds
"I was trying to point out that beard is not an obligatory for Muslims. If so why the 18 MLAs of the Muslim League do not grow a beard? There is no immediate need to consider allowing beard in police," Minister Jaleel clarified. 
The debate further lapsed into personal references prompting Leader of Opposition Ramesh Chennithala to intervene. These kinds of discussions should not be entertained in the House. It might lead to unwanted controversies, he added. 
When the Left MLA Muhammed Muhsin tried to join the debate, Speaker Sreeramakrishnan stopped him. "You have a good beard, Muhsin... let's not discuss it in the House," he ruled. 
Last Updated Mar 31, 2018, 6:42 PM IST