Collect dues from property tax evaders within 15 days: BBMP Chief
BBMP commissioner wants all property tax dues to be collected within 15 days.
More than 20,000 rich property owners have not paid tax dues amounting to ₹965 crore.
6 lakh property owners are still to pay ₹675 crore tax to the BBMP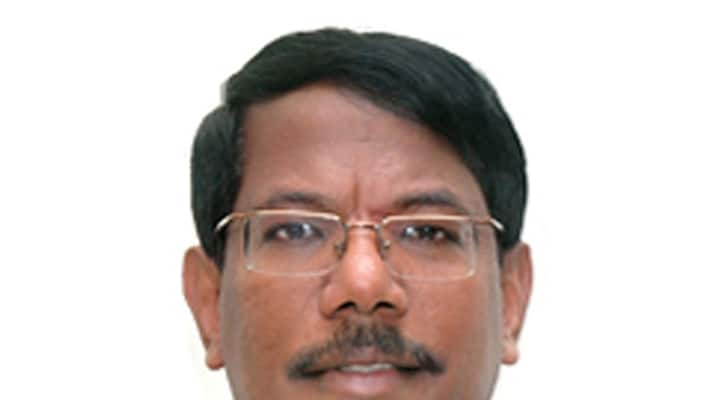 The BBMP Commissioner has asked officials to ensure that all property tax related dues are collected within 15 days.

BBMP Commissioner, N Manjunatha Prasad instructed officials from all the zones of the corporation that they shall collect all property dues from 4,000 property owners within next fortnight. These property owners are said to have defaulted in not paying heavy tax dues to the BBMP, since many years, much to the ire of BBMP.

The Commissioner said that more than 20,000 rich property owners have not paid tax dues amounting to ₹965 crore. Apart from that, 6 lakh property owners are still to pay ₹675 crore tax to the BBMP, in the current fiscal.

Out of 20,000 property owners, 4,000 owners have to pay ₹757 crore tax liability and officials have to strain their every nerve to collect the tax dues in next 15 days time, the commissioner cautioned.

Some affluent property owners have approached court as they come under high tax liability bracket. Joint Commissioner of BBMP should prepare a list of legal cases pertaining to Property Tax dues that are in court. Senior advocates would be empanelled to adequately represent the BBMP in courts, the commissioner remarked.
Property Tax due in eight BBMP zones (in crores)
Zone                                                Defaulters                                      Tax Dues
Mahadevapura                                 809                                               307.52
South                                                  750                                               127.65
East                                                     804                                               118.35
West                                                   536                                                  77.51
Bommanahalli                                   478                                                  45.76
Yelahanka                                           208                                                  38.09
R R Nagar                                            238                                                  27.88
Dasarahalli                                          177                                                14.99
Total                                                 4,000                                               757.79
Zone – wise Property Tax Defaulters Details   (in crores)
Zone                                                Defaulters                                      Tax Dues
Mahadevapura                                 4,047                                               350.64
South                                                  3,750                                               165.71
East                                                     4,019                                               163.11
West                                                   2,682                                                105.20
Bommanahalli                                   2,389                                                  68.66
Yelahanka                                           1,038                                                  48.29
R R Nagar                                            1,189                                                  39.71
Dasarahalli                                              886                                                 24.19
TOTAL                                                20,000                                                965.55
_______________________________________________________________________
Last Updated Mar 31, 2018, 7:07 PM IST