Loans will be deferred, don't commit suicide: Siddaramaiah to farmers
Karnataka is facing both floods and drought.
A scheme to waive interest on loans, used in the past, is being considered.
The CM appealed to farmers to not loose hope, or commit suicide.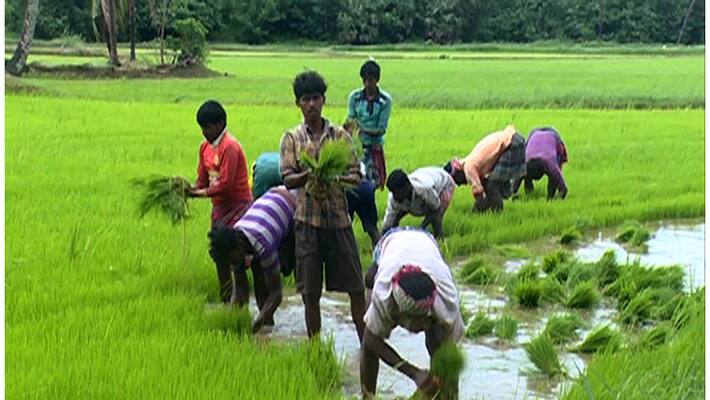 Karnataka has been facing floods in the Hyderabad-Karnataka region and famine in the southern regions of the state. In the given scenario, Co-operative banks and commercial banks will be instructed to press too hard for recovering loans from farmers in these regions, Chief Minister Siddaramaiah said. 
Speaking to media persons at the Mysuru airport, the CM stated that monetary compensation would be decided only after carrying out a joint survey about the crop loss.
 The formalities of the loan waiver, especially that of interest on loan if principal amount is paid, will be disclosed in due course. 

"By this time, sowing should have been carried out in 18.85 lakh hectares in the Cauvery valley. But so far it has been done only in 6.15 lakh hectares. And even those crops are drying up due to a shortage of rains in the state. Besides this, as water was released from the right bank canal of the Hemavathy river, sowing activity was not taken up in 1.88 lakh hectares Karnataka," the CM lamented.
As many as 110 Taluks in Karnataka have been declared 'drought affected' and more are likely to join the list. Last year, 136 taluks were affected by severe drought. But this year, the state is facing both floods and drought. A proposal will be sent to Centre, seeking relief," he added.
At the same time, he appealed to farmer to not get disheartened and resort to suicides for whatever reason.
 
 
Last Updated Mar 31, 2018, 7:01 PM IST