Bank officials seize fake notes worth ₹37000 from woman
The counterfeit notes were seized at SBI Kondotty branch.
The money was brought by a woman.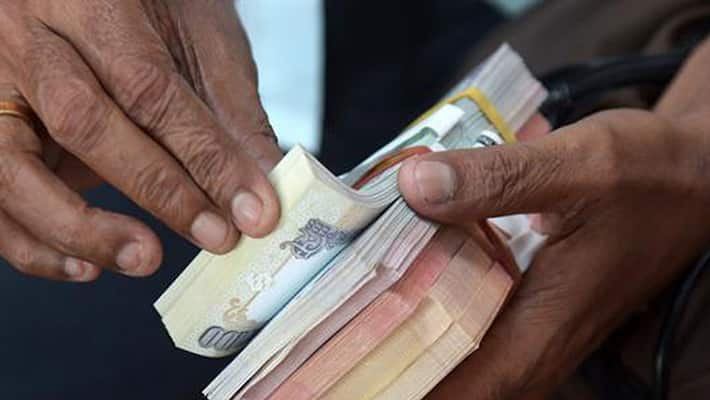 Counterfeit notes worth ₹37,000 was seized from a woman in Malappuram by staff of State Bank of India on Saturday when she came to deposit money at the Kondotty branch. 

The woman identified as Mariyumma possessed demonetized ₹1000 notes and when she handedover the bundle the staff grew suspicious and examined the money. The officials found that from ₹45,000 that the woman had given to deposit, ₹37,000 were fake. 

Mariyumma was later taken into custody by police and on interrogation the woman said both her sons were employed abroad and the money was kept for the renovation of their house. Police is also investigating whether Mariyumma was acting on somebody else's behalf. 

Meanwhile, banks across the state experienced heavy rush on Saturday also and long queues were seen before ATM machines.
 
Last Updated Mar 31, 2018, 6:57 PM IST