Bank loan fraud case: ED attaches TN firm's Rs 9 cr assets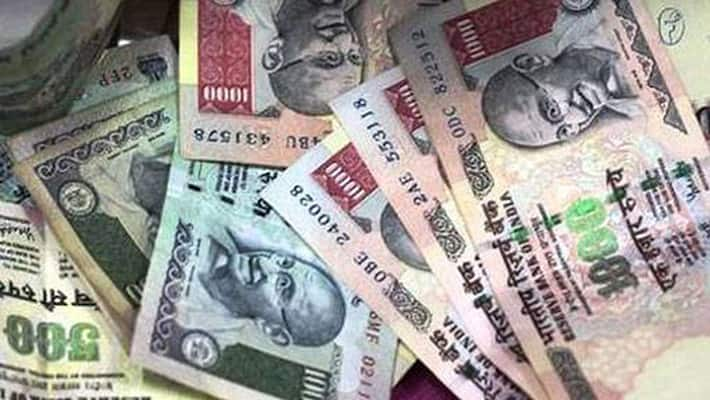 ED has attached assets worth Rs 9 crore of the Directors of a firm in connection with its money laundering probe in an alleged loan fraud case perpetrated against the Vijaya Bank.
The agency has attached 11.7 acres of land and few other assets in Tamil Nadu's Trichy district in the name of the Directors of the company identified as Ms Sangam Organics and Chemicals Limited under the provisions of the Prevention of Money Laundering Act (PMLA).
"The Directors of the company had entered into a criminal conspiracy among themselves and cheated Vijaya Bank, Trichy by producing forged and bogus documents and obtained term loans, cash credits and thus caused wrongful loss to the tune of Rs 10.55 crore to the bank," the agency said.
ED registered the case under PMLA based on an earlier CBI FIR in the case.
"During investigation it was found that the Directors have been involved in money laundering and the proceeds of the crime was traced to be in the form of three immovable properties, land to an extent of 11.7 acre at Sooraiyur Village, Trichy valued at Rs 9 crore which have been acquired by the Directors and their family members in benami names by laundering the proceeds of crime," it said.
An attachment order under PMLA is aimed at depriving the accused from obtaining benefits of their alleged ill-gotten wealth and the accused can appeal against the order before the Adjudicating Authority of the said Act within 180 days.
Last Updated Mar 31, 2018, 6:58 PM IST