Ban campaign under scorching sun, say farmers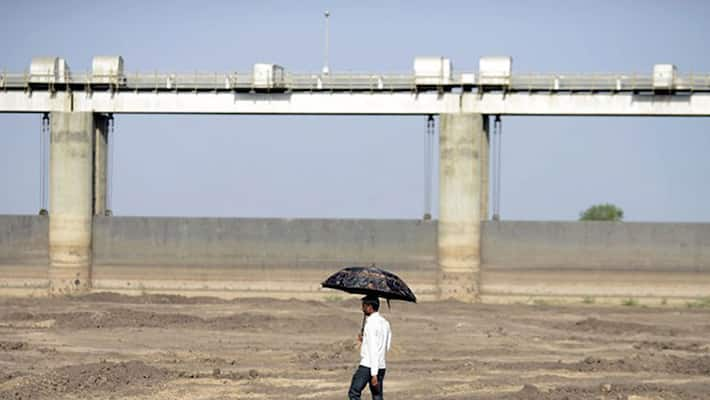 Citing deaths of some persons due to suspected sunstroke, during election rallies, Federation of Tamil Nadu Agriculturists Associations (FTAA) today urged the Election Commission to ban campaign under scorching sun.
It was the bounden duty of the Election Commission to protect the voters, who were under "wrongful confinement" of political parties under the hot sun, FTAA Secretary S Nallasamy said in a statement here.
Considering the 'pathetic situation' of people being brought to campaign, the EC should immediately take note of such 'confinement' and should allow campaign only in the evenings, Nallasamy said.
Last Updated Mar 31, 2018, 7:00 PM IST