Demonetisation haul: Actor Balakrishna's wife caught with ₹10 lakh
Balaiyya's wife had ₹10 lakh in old notes with her
She was allowed to go after she furnished related IT documents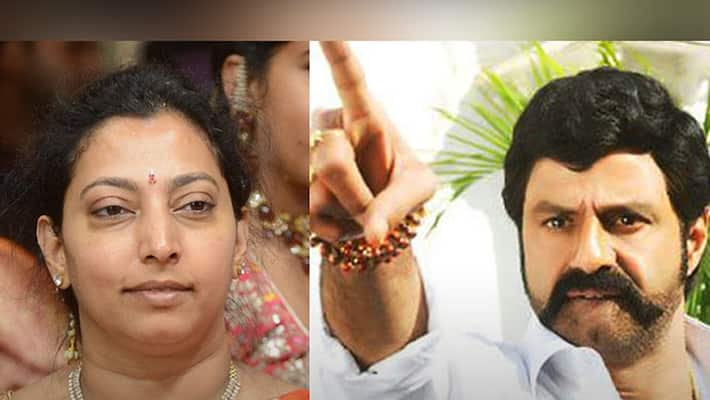 At a time when there is news of IT raids being conducted across the country and of officials coming under the scanner for undeclared wealth, Telugu actor and TDP legislator Nandamuri Balakrishana received a setback. His wife, Vasundhara Devi was held at the Renigunta Airport near Tirupati with ₹10 lakh worth old notes in her possession.
The airport security officials and IT officials quizzed her on having this amount in ₹1000 and ₹500 notes. The actor's wife has reportedly furnished proof of the money and the related IT documents. Vasundhara had brought the money so that she could deposit in the hundi at the Lord Venkateshwara Temple. She and her other family members were allowed to go to the temple following the investigation. Interestingly, hundi offerings are anonymous, the registered donors are given tax exemptions.
While many temples across the country have stopped taking demonetised notes, the famous Tirupati Temple has raked in more than ₹ 3crore as its daily collection. This, say officials, is more than the ₹2 crore daily collection prior to demonetisation.
Last Updated Mar 31, 2018, 7:00 PM IST