Babu blames liquor policy for poll defeat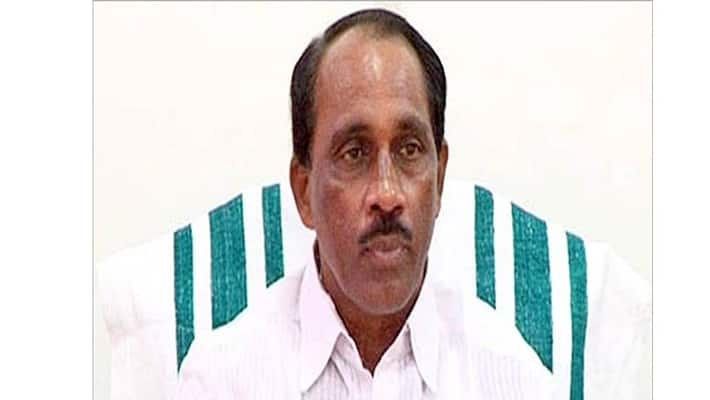 Former Excise minister in the United Democratic Front (UDF) ministry K Babu has washed his hands off the controversial liquor policy of the Congress-led ministry and blamed Kerala Pradesh Congress Committee president (KPCC) VM Sudheeran for the defeat of UDF government in the recent assembly elections. 
During the two-day evaluation meet, K Babu said he was forced to implement the liquor policy that was least practical. 
Babu said he was often projected in the bad light and as an agent of liquor lobby which led to his defeat at Trippunithura constituency. 
Unleashing a series of allegations against Sudheeran, Babu said one cannot run the party with ethics alone, the organisational failure has also led to the rout of the party. 
Senior Congress leaders MM Hassan, K Sudhakaran, KC Joseph and Benny Behanan also favoured a change in the KPCC leadership. Both Congress A and I groups attacked held VM Sudheeran responsible for the defeat of UDF.
 
Last Updated Mar 31, 2018, 6:37 PM IST