Rajkumar's upgraded 'Babruvahana' hits theatre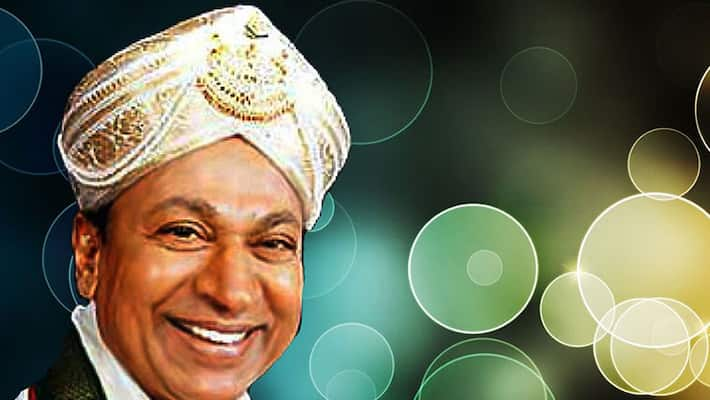 The movie was made in 1977 by KCN Gowda productions. Now his sons are re-releasing the movie with an upgraded colour and sound. Numerous Dr Rajkumar have been re-released over the years to great success.
The Digepep company has improved the sound effects to allow the audiences to hear the dialogues clearly. The colour grading of the film has also been upgraded.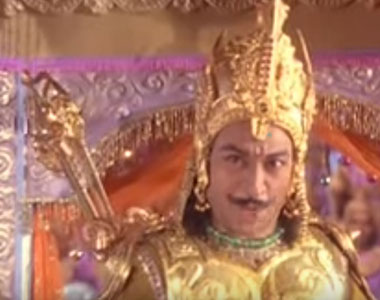 KCN Gowda is hopeful that the movie will be successful in attracting the current generation. "We have a clear sound and the colour is appealing. So, the movie is sure to entertain the people of this generation," he says.
Last Updated Mar 31, 2018, 7:05 PM IST