B.Tech student tries to end life; SFI activists ransack Vellappally Natesan College
"I quit, I can't suffer anymore," a note found on the floor of the hostel room read.
Timely intervention of fellow students saved the 20-year-old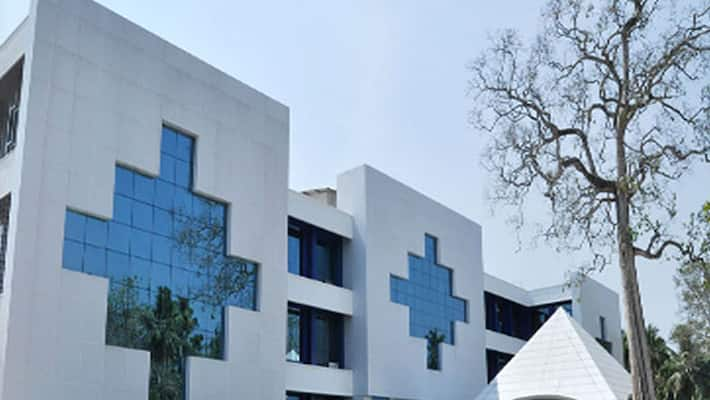 A second year B.Tech student from Thiruvananthapuram tried to end life in hostel room after an alleged harassment by management of Vellappally College of Engineering, Kayamkulam on Sunday morning. SFI activists attacked the college alleging repeated harrassment by management behind the suicide attempt.
Arsh, 20, a student from Thiruvananthapuram attempted suicide by hanging in the hostel room He had also cut a vein on an arm. "I quit, I can't suffer anymore," a note found on the floor of the room read.
Vellappally College after SFI attack
But the timely intervention of fellow students saved his life. Students broke open the door, and gave him the emergency medical care. The student's is now out of the danger.

Arsh and his batch mates had complained to the college management about the poor quality of food served in the canteen. Students had also boycotted the canteen after they found dead lizard in the food the other day. When the students reported late in the classroom after going out to have food, the principal allegedly scolded them. The college management allegedly informed the family about it and warned to dismiss them from the hostel.
Office building of Vellappally College after SFI attack
 A group of SFI activists took out a protest march on Sunday morning. Even though the police tried to stop them from entering the college, the protesters managed to enter the campus and ransacked the building. The activists inflicted heavy damage to the building, destroyed security cameras and a college bus.
Students had raised complaints about the college management a few weeks back, inviting the intervention of the State Youth Welfare Commission.
"I quit, I can't suffer anymore" The scribbling on the wall of the hostel room
Police have registered case against Subhash Vasu, college chairman of the college and Ganeshan, principal, in connection with the suicide attempt and alleged harassment. 
Last Updated Mar 31, 2018, 6:37 PM IST