Hi-tech ATM theft: Key suspect brought to Kerala
The burglars are suspected to be of Romanian origin.
Police suspect the other three members of the gang might have left the country.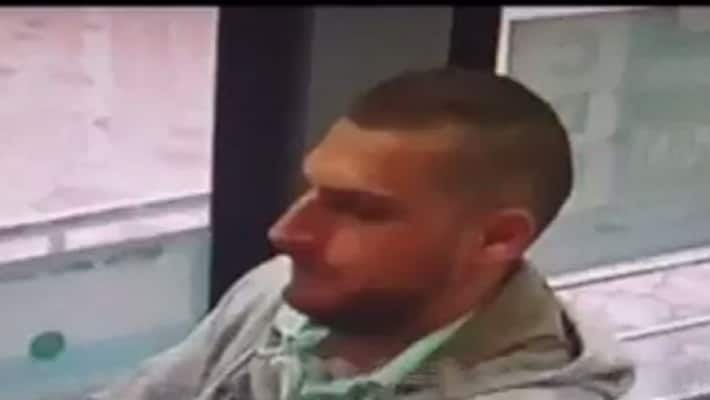 Gabriel Mario, the prime suspect in the hi-tech ATM theft in the capital, was brought to Thiruvananthapuram from Mumbai on Thursday.  
Mario, who is under transit custody of Kerala Police, is likely to be interrogated by a special team of police officials and cyber cell experts led by IG Manoj Abraham at AR camp here. 
Also Read: Police confirm four men behind Hi-tech ATM theft

Mario was detained from Tunga hotel in New Mumbai on Tuesday evening. However, police sources say that Mario was not cooperating  with interrogation. Mario will be in transit custody for five days and the investigators are planning to start interrogation and collection of evidence as soon as possible. 
 
Also read: Cops identify ATM fraudsters; seek Interpol assistance
 Meanwhile, two members of shadow police team are staying  back in Mumbai for further investigation.The police also detained a shop owner from Kovalam who arranged cabs for the burglars and helped them to get sim cards.
The ATM theft came to light on Monday morning when many of the State Bank branches started receiving complaints saying that they received text messages showing withdrawal of money from their accounts without their knowledge. As many as 50 customers approached banks and police station with their grievances. 
Last Updated Mar 31, 2018, 6:59 PM IST