Hi-tech ATM Fraud: key suspect arrested from Mumbai
Marian Gabriel was detained from Worli in Mumbai.
Search is underway for the other accomplices of Gabriel.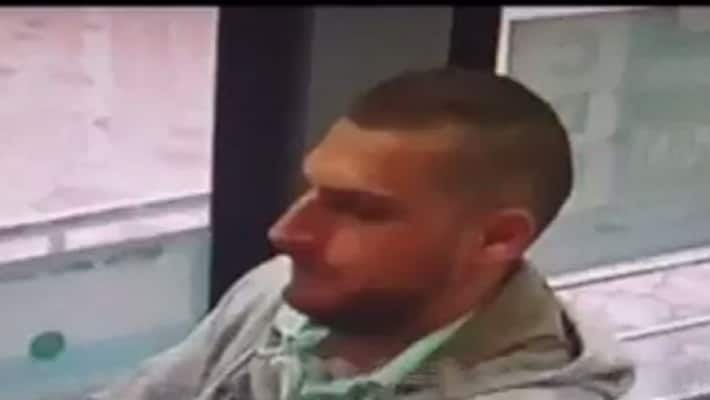 One of the prime suspects in the hi-tech ATM robbery in Thiruvananthapuram was arrested by Mumbai police on Tuesday from Worli in Mumbai.
Marian Gabriel, a native of Romania, was picked up by Mumbai police on Wednesday morning when he returned to his hotel after withdrawing money from the account of Thiruvananthapuram based man.
 
Also read: Cops identify ATM fraudsters; seek Interpol assistance
  Gabriel is currently being interrogated by a special team of investigators and cyber experts from Kerala at an unknown location in Mumbai. The police suspect that the other two accomplices of Gabriel might have fled the country already. Kerala Police had released images of Victor and Bogdeen Florian, besides Gabriel, all hailing from Romania in connection with the ATM fraud.
However, police have issued lookout notice for them and heightened vigil across airports in the country. Police are now probing whether more people are involved in the hi-tech burglary.
Also Read: CCTV images hint at International racket behind high-tech ATM Fraud

Kerala police have also sought the help of the cyber cell of Mumbai police after it drew parallels between the ATM theft and similar crimes in Mumbai's Colaba two years back. 
Last Updated Mar 31, 2018, 6:45 PM IST