ATM cash theft: Van driver who stole ₹1.37-crore arrested
Dominic was arrested near Tin Factory
He told police, he had spent ₹12.93 lakh to clear his debts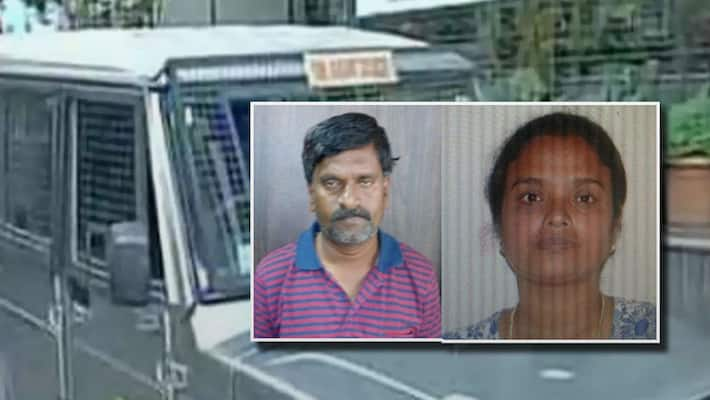 Dominic Roy, cash van driver, who had fled with ₹1.37 crore was arrested by the Bengaluru police on Monday night.
He was arrested near Tin Factory.  Earlier on Monday, his  wife Elvina had surrendered to the police. Elvina told the police that she has asked her husband Dominic to return back to Bengaluru from Kerala.
The police have confiscated the looted money. Out of ₹1.37 crores, Dominic told the police he has spent ₹12.93 lakh to clear his debts.
From his wife, the police confiscated ₹ 79.8. During the interrogation Elvina had told the police after the robbery Dominic came home and took her along with the money to Kerala via Chittur, Veluru, and Chennai. Later he left her in Kerala and escaped.
She then returned back to Bengaluru on November 27 and was staying in  Lingarajapuram.
Last Updated Mar 31, 2018, 6:33 PM IST