Shady land deals, scams cost dear for UDF: Asianet News C-fore Survey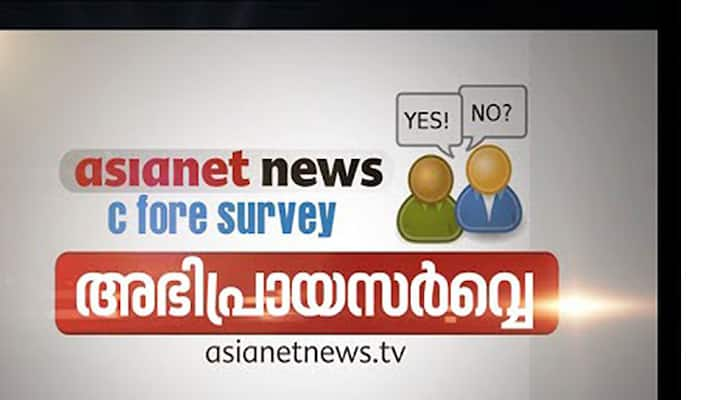 The writing on the wall is clear and loud for the United Democratic Front in Kerala, to go by the results of the Asianet News C-Fore pre-poll survey: Controversial land deals and corruption will cost dearly for the ruling dispensation.
More than half of the respondents in the survey opined that the controversial land allotments of the government will be a setback for the UDF.
The performance of the UDF government was not altogether bad, a good majority felt. Around 38% of the respondents gave average rating to the government while 13% marked good and 5% felt it did an excellent job.
Though the survey results predicted a clear majority for the opposition Left Democratic Front (LDF), Congress Chief Minister Oommen Chandy remains the favourite among CM probables.

(All figures in per centage)
Who should be the next Chief Minister

Oommen Chandy (Congress):   29%

VS Achuthandan: (CPM):   26%

Kummanam Rajashekharan (BJP):  16%

Pinarayi Vijayan (CPM): 16%

Ramesh Chennithala : 6%

 
But then what is playing against the UDF?
It seems the recent controversies in land allotment orders and corruption cases including Solar scam have left a bad impression. As much as 43%  of the participants in the survey felt that solar scam will affect the UDF most in the elections. Bar bribery scam has the potential to spoil the dream of the UDF to come back to power, felt 35% of the respondents. 
Will the controversial land allotment orders be a set back for the UDF govt?

Yes: 52

No: 27

No comments: 21
Most of the respondents felt that the decisions taken just before the polls are fraught with corruption.
Do you suspect corruption behind the decisions taken just before the announcement of polls?

Yes: 51

No: 28

No comments: 21
Should all the orders taken by the government just before the announcement of polls be cancelled?

Yes: 46

No: 28

No comments: 26
Do you think Oommen Chandy is a culprit in Solar Scam in the light of the revelations made at the Judicial Commission by Sarita Nair and others?

Yes: 52

No:32

Don't Know: 16

 
Do you think that the government's contention that law would take its course in Solar Scam was an eye wash?

Yes: 53

No: 33

Don't Know: 14
Last Updated Mar 31, 2018, 6:36 PM IST