As temperatures slump, Bengaluru goes back to the 70s
Cyclone Vardah caused a strong drop in temperatures in Bengaluru.
The city almost reverted to weather conditions from the 70s.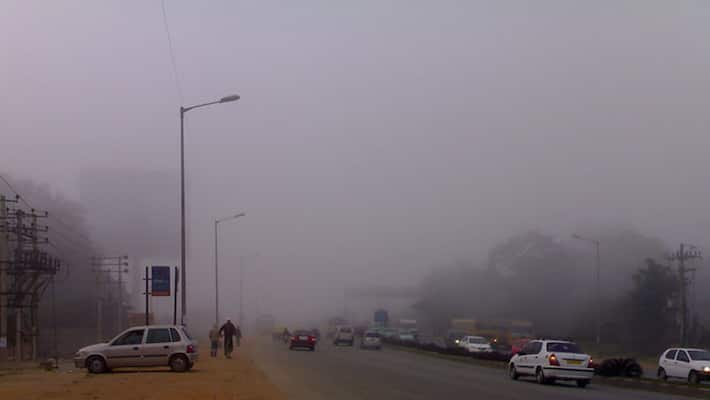 Earlier, weather experts had predicted a 'hot' winter season during December in Bengaluru. But a new report from India Meteorological Department (IMD) officials is an indicator that cold days are here to stay in Bengaluru. 

By and large, this trend is attributed to Cyclone Vardah, which struck Tamil Nadu and Andhra Pradesh.

"Due to the cyclonic storm in Chennai, the Bengaluru temperature had slumped from maximum 26 to 10 degrees," said Ramesh Babu, Director, IMD Bengaluru.
Babu has predicted a similar weather for few more days as the rains would continue in southern Karnataka.
Drawing a comparison to Ooty, IV Ittan Mani, former horticulture director and Bengaluru resident, said that Bengaluru was very cold and misty most of the time in the 1970s. 
"The weather in the last three days was like in a foreign country, and this is how it was many years ago," he said.
Last Updated Mar 31, 2018, 6:50 PM IST