Are cabs in Bengaluru safe for women?
More woman-driven cabs should hit Bengaluru roads.
Karnataka State Transport Department are still clueless about the new guidelines.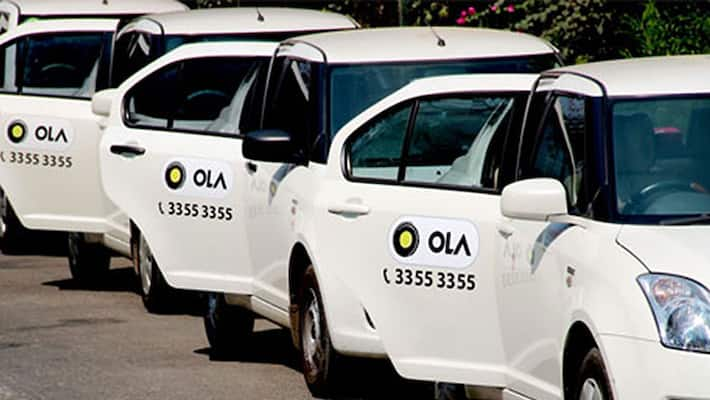 Women in Bengaluru are still scared to take cabs during the night. Because they fear that they might get molested or rather raped by the cab drivers. Thus, they tend to follow the route back home or to their destination with the help of GPS in their own phones. The question that arises from this situation is why will women feel scared even when they are availing 'safe' app-based taxi services?
It is surprising to see the number of cases that have been filed against several cab drivers by women in Bengaluru and all over the nation.
Ministry of Road Transport and Highways formed a committee on December 15 and formulated some guidelines. The Women and Child Development Ministry also added their inputs regarding the safety of women. But who will give a guarantee of women's safety even after this?
Shockingly, the Karnataka State Transport Department are still clueless about these guidelines.
Preparing women drivers can solve two issues at a time. It can provide employment to many women and also can be one of the solutions to the current situation. Currently, Woman Cabs are already running in the city of Bengaluru but they are only few in numbers. The numbers need to increase soon.
However, the behavioural patterns and mentality of the cab drivers should immediately change or else it is only going to add to this sad situation.
Last Updated Mar 31, 2018, 6:38 PM IST