Major Sunni group skips meet against Uniform Civil Code
Major Sunni group snubs Indian Union Muslim League's attempt to bring all Muslim organisations in Kerala on a joint platform against Uniform Civil Code.
No representative of the AP Sunni group participated in the meeting on Sunday.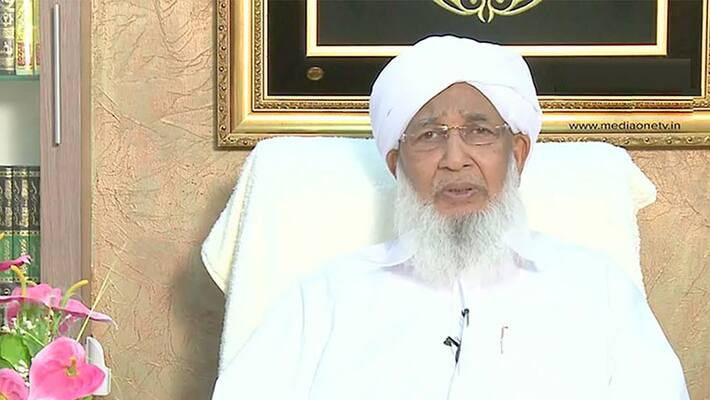 The attempt to bring all the Muslim organisations in Kerala on a united platform against Uniform Civil Code took a beating on Sunday after the major Sunni group led by KanthapuramA.P. Aboobacker Musliyar abstained from it. Muslim League leadership had invited the Sunni group to the conference of Muslim organisations held at Kozhikode on Sunday. 
While the Jamaat- e- Islami, the Sunni group led by EK Aboobacker Musaliar, Kerala Nadvathul Mujahideen, ISM and Muslim Education Society. But none of the representatives of AP Sunni faction, one of the major Sunni groups in Kerala, did not turn up.
 
Also read: Why are we debating? India needs a Uniform Civil Code now!
When the Muslim League extended an informal invitation, Kanthapuram had responded positively. But later, it sought a formal invitation from Muslim League president Panakkad Hyderali Shihab Thangal. But for some undisclosed reason, the faction backed off in the eleventh hour, much to the disappointment of the organizers. 
After the meeting, Muslim League leader E T Muhammed Basheer stated that the organisations felt that a Uniform Civil Code would undermine secular fabric in the country. The meeting took a broad decision to oppose the code. The decision will be conveyed to National Law Commission, he said.  The organisations will not respond to the questionnaire sent by the Commission, seeking opinion on the code. 
Last Updated Mar 31, 2018, 7:05 PM IST