AP govt to spend Rs 4000 cr for development of towns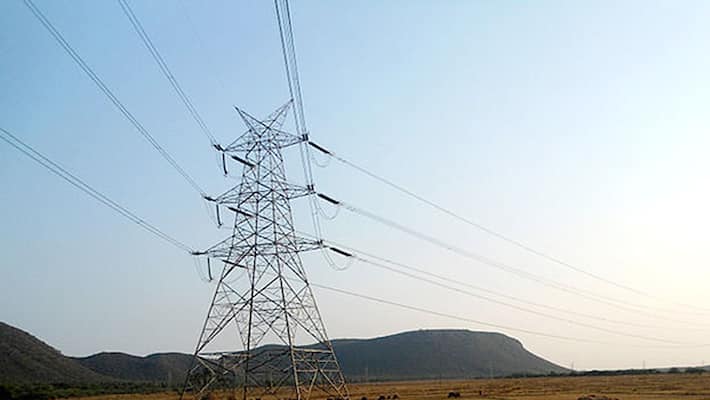 The state government is taking all necessary steps, including the development of infrastructural facilities in towns to meet the needs of people who migrate and those already living there, Andhra Pradesh Finance Minister Y Ramakrishnudu has said.
At present, 27 % of the state's population lives in towns, which, he said have been seeing a rise in migration from people in the villages.
The state government has decided to spend Rs 4,000 crore for development of infrastructural facilities, Ramakrishnudu said, hoping the move will also increase employment opportunities.
He expressed happiness at the selection of Kakinada and Visakhapatnam by the Centre to be developed as 'smart cities' in Andhra Pradesh.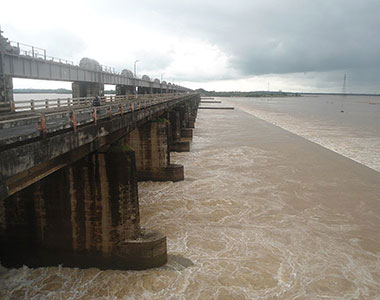 The minister said the TDP government will utilise funds, both from the state and the Centre, for the development of Kakinada as a smart city, he added.
He also called for the need to facilitate the reach of the state's welfare programmes for the benefit of poor and other sections.
Last Updated Mar 31, 2018, 6:58 PM IST