Jishnu death: Kerala Hacker group warns 'corrupt' Nehru institutions
Anonymous Kerala expressed solidarity with the friends and family of Jishnu Pranoy.
'Nehru Group of Institutions and all other corrupt educational institutions, expect us', they said
JIshnu Pranoy committed suicide under mysterious circumstances in a Nehru college, Kerala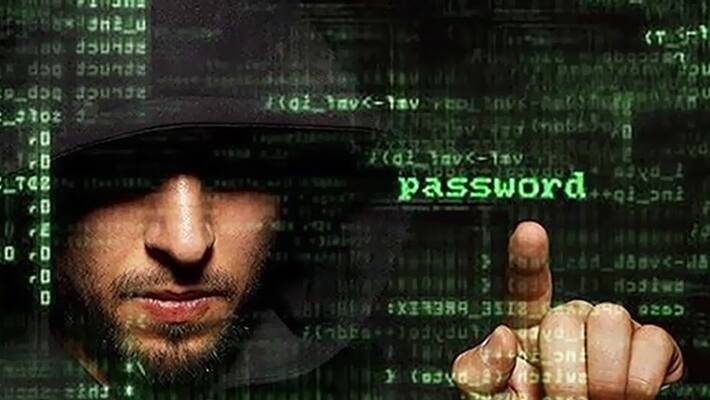 The dreaded International hacktivist group 'Anonymous' has issued a stern warning to all 'corrupt education institutions in Kerala', including the Nehru Group of Institutions, following the death of Jishnu Pranoy, a B.tech student who committed suicide recently after harassment by college authorities. 
In a video message posted by  'Anonymous Kerala' on Youtube, the hacktivists expressed solidarity with Jishnu Pranoy's friends and family and warned the Nehru Group of dire consequences, because "Anonymous never forgets or forgives.' 
"Stop your harassment. We are coming to hunt down your dirty education business. From now on, no safe place for you on internet. Those who work in your institutions should resign as soon as possible. Otherwise you will also be listed in our targets," the video message warned. 

"All or your personal details and confidential data will be leaked soon.  We don't need concentration camps like your institutions in our country. We'll make you pay for what you have done to our young brothers and sisters."
" Our time for democracy is here. Our time for real change is here," the hacktivists said, urging all citizens of Kerala to shed fear and join hands to clean up the "corrupt education system". 
"We are Anonymous; we are Legion. We do not forgive. We do not forget.  Nehru Group of Institutions and all other corrupt educational institutions, expect us," Anonymous stated as a parting shot. The hackers also posted a cache of documents leaked from the Nehru Group's internal network with details of its staff as a warning. It also provided admin login to the network.
 

The video, posted on 14 January has got over 35,000 views.  
Last Updated Mar 31, 2018, 6:53 PM IST