Angry housewife calls 'Pack up' for Saif movie in Kochi
A bold woman disrupted shooting of Saif Ali Khan movie in Fort Kochi.
Auria Keri took the extreme step when the shooting disrupted her spa business and daily life.
The crew including Khan had no option but to return to their hotel.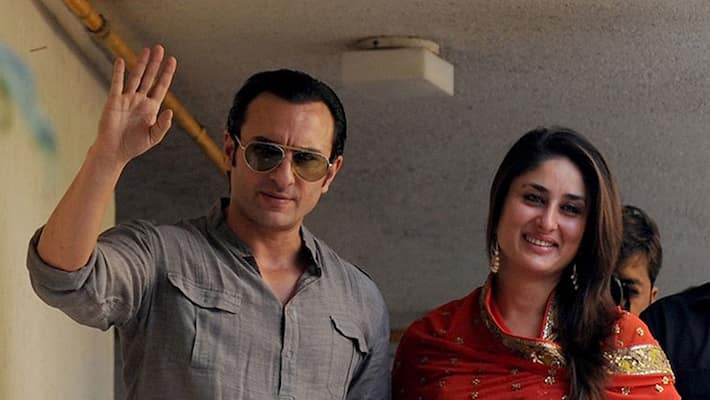 While most of us would be excited to have a film crew shooting in our neighbourhood, a housewife in Fort Kochi, Ernakulam was not too happy to have one of the Khans shooting in front of her her house, as it affected her privacy and tranquility in the area.

Auria Keri, who had a bitter experience with another movie crew two years back was well aware of all the nuisance that came along and was hellbent that she would not tolerate another team even if it starred the Nawab of Pataudi, Saif Ali Khan himself.

When the makers of 'Chef' sought her consent this time, Keri declined permission.  But the next morning, she was taken aback when the whole production crew landed up right in front of her house and turned the whole premises to a chaos.
Keri immediately lodged a complaint with District Collector, City Police Commissioner and Assistant City Police Commissioner and when she found her appeals had fallen to deaf ears, the woman decided to take matters into her own hand and pay back in the same coin.
Keri played the music system in her house so loud that the noise interfered with the spot dubbing of the film.The crew had no option but to flee the place and look for another location.

Though the filmmakers lodged a counter complaint of sound pollution against her with Kerala State Pollution Control Board, the officials who arrived at the location couldn't do anything as Keri and her family had locked their place and left.

The movie is the Hindi remake of the Hollywood film 'Chef' and directed by Raja Krishna Menon. 
 
Last Updated Mar 31, 2018, 6:56 PM IST